Transcendental meditation can boost immune system, Spanish scientists find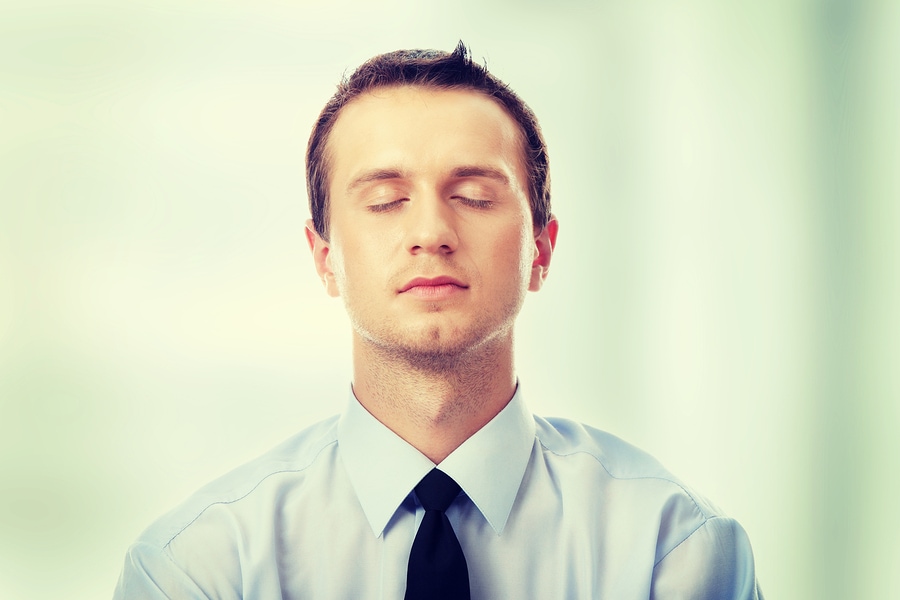 The regular practice of transcendental meditation (TM) appears to be beneficial to the immune system, according to new research by scientists in Spain.
People who practise TM, or the more advanced TM Sidhi Programme, were found to have higher levels of leucocytes and lymphocytes in their blood than people who don't regularly practise the meditation technique, in the recent study. Leucocytes and lymphocytes are white blood cells which play an important role in the body's immune system by fighting infection.
Researchers at the Infanta Cristina Hospital in Badajoz, Spain, set out to evaluate the immune systems of people who practise TM.
The scientists studied 19 people aged between 18 and 40, nine of whom had practised TM and 10 of whom had practised Sidhi TM on a regular basis for between 2 and 15 years. The researchers  described TM as a technique "practised for 20 minutes morning and evening" while describing TM Sidhi as "an advanced meditation technique, practised for an additional 20-30 minutes after TM, using aphorisms known as sutras instead of mantras".
The white blood cells of the TM and TM Sidhi practitioners were compared to those of a control group of 16 healthy adults aged 22 to 35 who had not previously used any relaxation technique.
None of the individuals involved in the study were undergoing medical treatment or were obese or played regular sports. Their working and social situations did not represent a high level of anxiety and all participants followed a Mediterranean diet.
After analysing blood samples taken from both groups, the study found that those who practised TM or either kind had higher levels of lymphocytes and leucocytes than those who did not. They also had higher levels of Natural Killer cells – cells which combat viral infections and tumour formation.
Writing in the International Journal of Yoga researchers concluded: "The technique of meditation studied seems to have a significant effect on immune cells. This effect is manifest in the different circulating levels of lymphocyte subsets analysed."
The researchers are not certain why TM works in this way, but suggest it might be due to reduction of overall stress levels by TM.
The researchers further commented:  "A number of researchers have shown that stress-reducing interventions and methods of meditation can improve immune functions. Our results partially coincide with previous studies."
Referring to previous studies on the effects of TM on the body, the scientists described TM as "a simple, effortless and stylized form of physical and mental relaxation." They pointed out that the studies have shown that subjects practising TM display changes in hormonal concentrations, low anxiety levels and improved levels of health.