Should you book a spa day? Four ways to do it right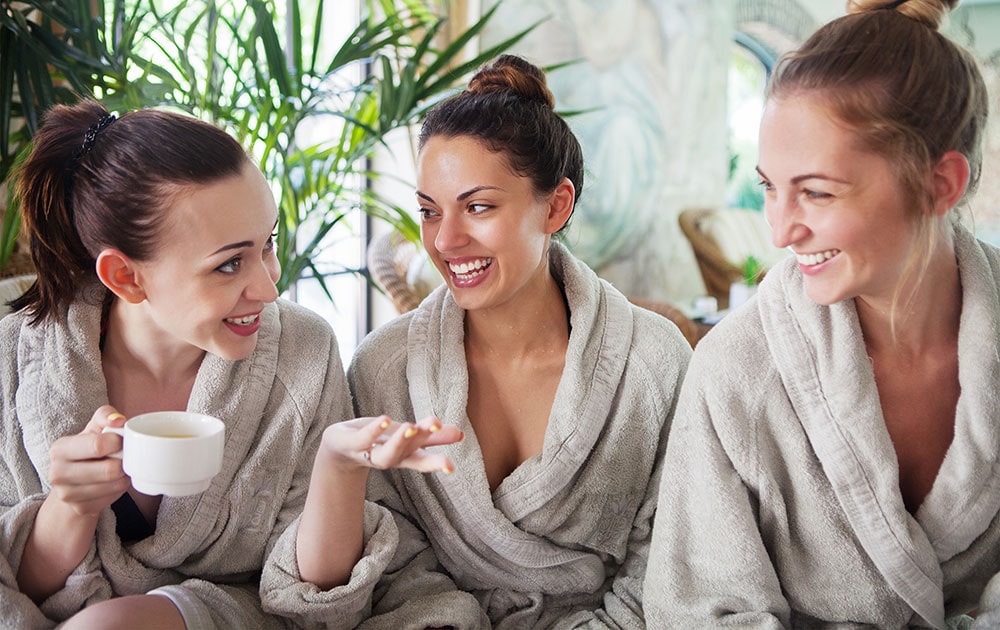 There's always a temptation to book a spa day – so why don't you just go ahead and do it? There's a slight misconception that such a practice would be a rather overindulgent treat, but in actual fact, it could be essential to improve your mind, body and general well-being. The trick with any spa day is to sink your teeth into all that there is to offer. With this in mind, here are just four ways you can make sure you're doing it right.
Relax
You receive many health benefits when you relax. Your heart rate slows down, your blood pressure lowers and muscle tension is relieved. Obviously, the experts at the spa will really help you to unwind, but you can help the process by attempting to clear your mind of any troubles in your personal or professional life beforehand.
Try a range of treatments
You should throw yourself into everything the spa has to offer. Usually, this will include facials, manicures and massages – amongst many other things. Resist the urge to turn your nose up at a treatment you've not tried; you might just find out that you love the results.
Hit the pool
There's no need to spend hours doing laps in the pool. Instead, you should feel the benefit by completing just a few strokes at some point during the day. Your body will appreciate the light exercise as it releases built up energy. Don't forget, you can always head to the sauna and hot tub afterwards.
Don't go alone
Yes, there are benefits to going solo. However, spa days are perfect when there are two or more people in the mix. If you take a friend or relative, there's no need for you to spend every minute with them and you're actually free to do your own thing at any point. However, the intimate setting of a spa can help strengthen your bond if you do take someone who's dear to you.
What are you waiting for?
You'll find more information on spas in our directory. Once you've decided to book your long-awaited spa day, you should find that it's a decision you don't regret.