Mind coaching: a brief guide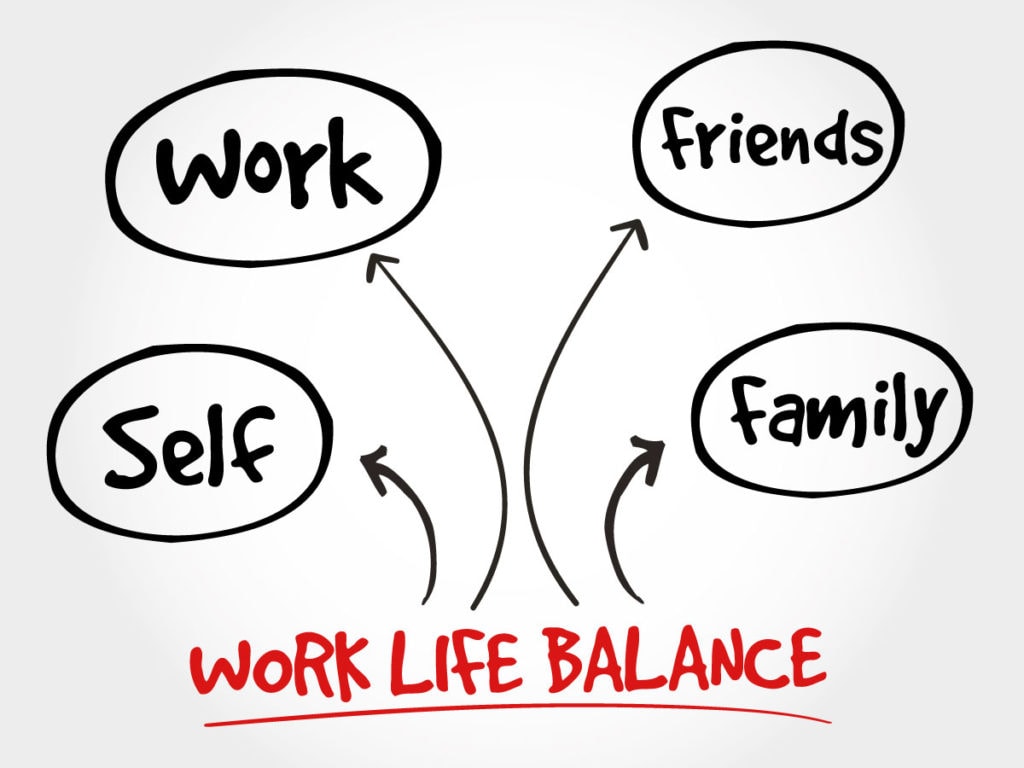 Although not commonly heard of in daily conversations, amongst active professionals and those seeking to improve themselves, mind coaching is becoming increasingly popular. Mind coaching is a way of training your mind to concentrate and focus on positive thoughts and positive thinking, creating realistic maps to help achieve your goals and desires, and attempting to improve all parts of your life through manageable steps.
Mind coaches can help with a number of common situations, including feelings of stagnation at work, relationships that aren't working out, and being unable to break habits that have negative effects on your life. They can also help with more a more general feeling of the need to improve, as well as situations specific to any of their clients.
So, what is a mind coach?
As with many things, it can be helpful to understand what something is by understanding what it is not; a mind coach is not a mentor, therapist, business coach or best friend. Instead, a mind coach helps you to set and achieve your goals, help you to create realistic plans to achieve these goals, and offers motivation for you to complete and reach your set targets. Equally, mind coaches can assist you in dealing with obstacles and setbacks in your plans and goals, offering you additional support that you would not get when trying to push yourself on your own.
Why use a mind coach?
Mind coaches offer a unique, professional and experienced third party perspective into your life and ambitions. When assessing things yourself, it is often common that you are too close to the problem, as well as being too emotionally invested, to see the issue clearly. By having an independent objective third party, you can assess all situations logically, cooperatively creating a plan that will help you move forward.
Equally, mind coaches will work with you to help you better understand your own goals, and underlying motivations, allowing you to naturally increase your passion for achieving these goals. By helping you to figure out what you really want, a mind coach can help you to improve your life in the present, and work out where you want your future to be. Check our directory for a Coach near you