What are the benefits of hypnobirthing for both mother and baby?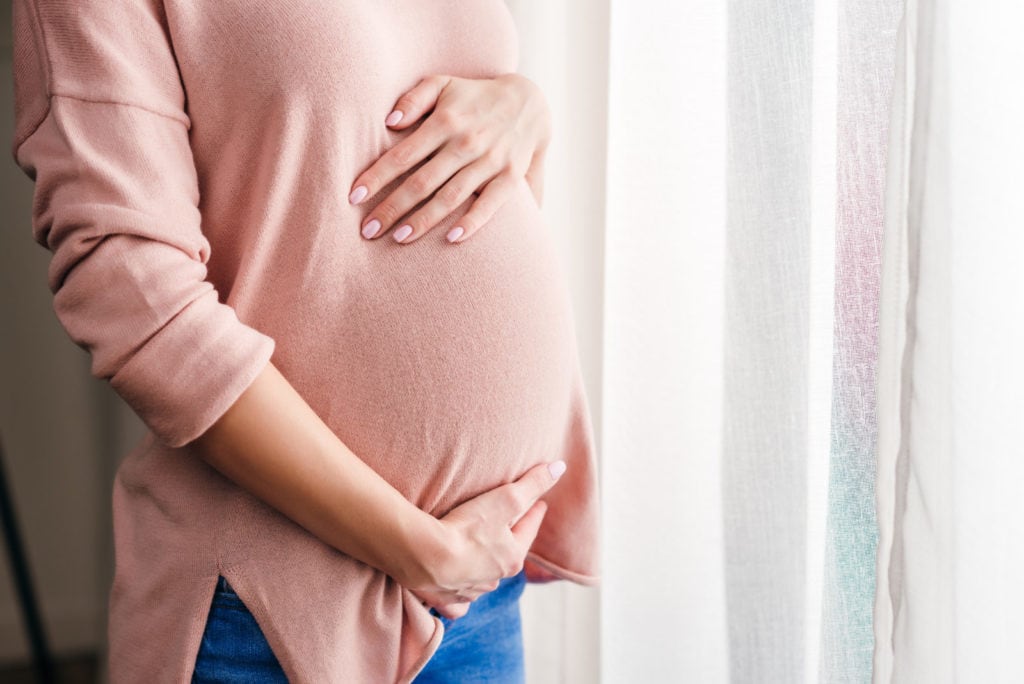 Childbirth is one of the most intense physical, emotional and mental experiences. Therefore, the more preparation done in advance, the better.
Hypnobirthing – what is it?
Hypnobirthing is a method that provides tools to ensure the birth experience goes as smoothly as possible. It is a technique that combines relaxation, breathing exercises, nutritional advice, meditation and body positioning to help mitigate the pain of contractions and make delivery easier. It is also intended to inform the soon-to-be mother about the physical, emotional and spiritual side of childbirth. By providing an understanding of why the body behaves as it does, it helps to contain any natural fears surrounding birth that the mother may have. It teaches relaxation, visualisation, and self-hypnosis that can actively control stress and adrenaline levels and assist in the release of endorphins such as oxytocin, which is integral to a positive birth experience. This can also decrease the need for pharmacological/medical interventions.
Benefits to the mother
Hypnobirthing boasts benefits to the mother beyond dealing with childbirth fears: there are claims that it could shorten the initial stages of labour, often by several hours; it could notably reduce the need for an episiotomy, simply by teaching the application of a basic massage technique; it may help to diminish fatigue during labour and promote the mother's confidence and self-efficacy, thereby helping to adhere to an established birth plan; it may normalise blood pressure levels and encourage fewer breech birth presentations; and it could potentially reduce the risk of pelvic floor damage.
Benefits to the baby
A simplified labour, as promoted by hypnobirthing, will result in a calm and relaxed infant, which could aid in the early bonding stages as the baby sleeps and feeds easily. Additionally, studies show that hypnobirthing could improve neonatal Apgar scores. Postnatal depression rates are said to be reduced in mothers practising hypnobirthing, which benefits both mother and baby in the emotional early days as they start out on their lifelong journey together.
If you are an expectant parent that feels that hypnobirthing could be of benefit to your pregnancy or birth experience, find a qualified practitioner here.