Advantages of undergoing laser therapy for hair removal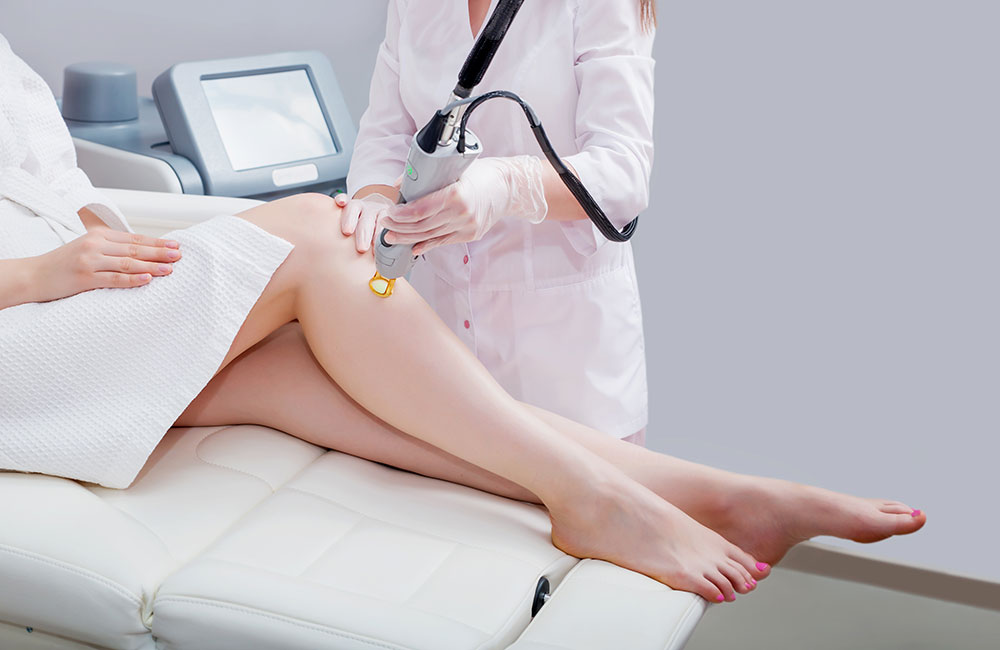 More and more women are turning to laser therapy in an effort to remove unwanted hair from their bodies. These idle strands might be showing in a whole manner of areas – from above the lip, around the jaw or across the neck. As well, there are those women who will undergo laser therapy to remove hair from areas such as their legs, arms and feet. If you are fed up with removing these strands yourself, here are four benefits that you can expect to find from undergoing laser hair removal.
Results
It's estimated that women will require around five to seven laser therapy sessions before experiencing permanent hair loss in the problem area. Of course, these same results can't be guaranteed for women who insist on tackling the issue by shaving, waxing or tweezing.
Pain-free
Any woman who's ever waxed will know that it can be extremely painful. Additionally, plucking the odd hair every now and then can be rather uncomfortable too. Meanwhile, laser hair removal will typically cause a slight tickling sensation that is manageable and barely noticeable.
Time
The amount of time that you spend with a laser therapist will all depend on the problem area. Typically, areas like above the lip can be completed in a matter of moments. Meanwhile, you can expect to spend a lot longer if you insist on combatting the issue yourself at home in your own bathroom. The additional minutes won't mean that the final outcome is any more satisfactory either.
Value
You should really look at laser hair therapy as a long-term investment. The procedures might require a small bump in cost, but over the years you should find that you are liable to save money on razors, shaving foam, wax and other hair removal accessories.
Is it for you?
Laser therapists are qualified professionals who are happy to help you out with a rather intimate problem. If you've been wasting time and money on solutions, this method of hair removal might be just what you're looking for. For more information and a list of laser therapy experts, check out our directory.