Why hypnobirthing brings a more positive birth experience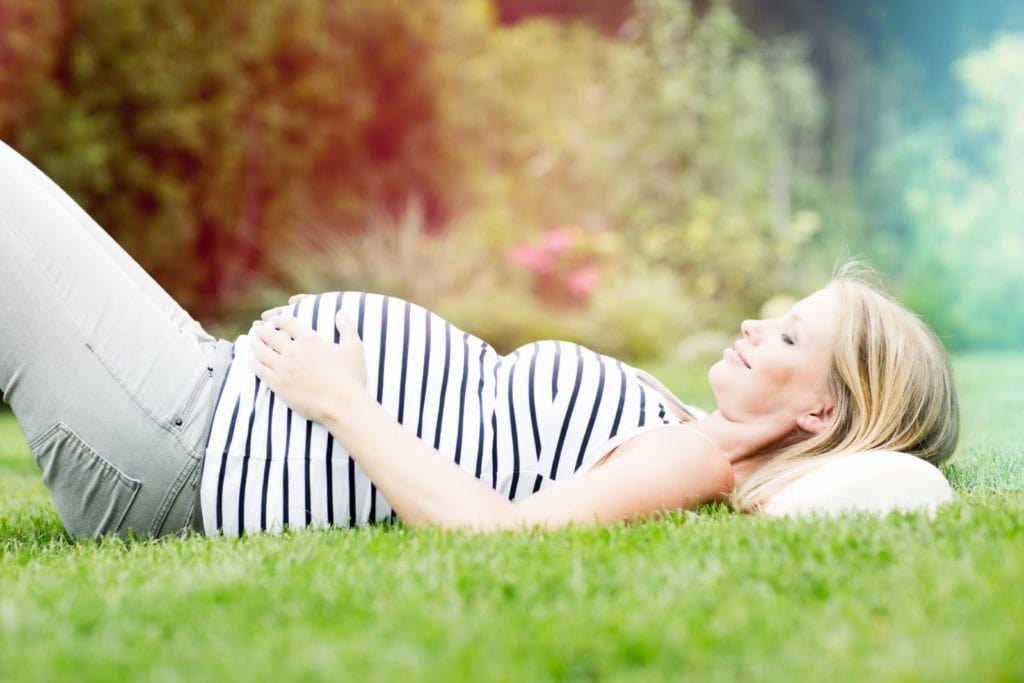 Hypnobirthing can completely change your experience of giving birth. From helping you manage the pain to learning to relax and letting go of fear.
Hypnobirthing is increasing in popularity, as more and more people discover the benefits. Here we'll talk about what they are, and how it could help create a wonderful space to bring a baby into the world.
What is hypnobirthing
Essentially hypnobirthing is a set of techniques including self-hypnosis, breathing exercises and relaxation techniques that you learn before birth, and are ready to implement once you're in labour.
Giving birth can be traumatic, and the after effects for some mums can live on for some time. Using hypnobirthing helps you be in control of your birthing experience. You'll learn the ways to hypnotise yourself into a very relaxed state so that you can focus on the birth. By using relaxation techniques, your relaxed body will aid the birth.
Why is it good for you
Giving birth can be traumatic – the intense pain, not being in control of the situation, lengthy labour and problems with the baby. In fact, the Birth Trauma Association estimate 20,000 women a year suffer from post-traumatic stress disorder (PTSD) after birth.
Using hypnobirthing helps you feel in control. You have a set of techniques to use to calm anxieties, help relieve pain, potentially shorten labour and reduce stress on your body.
By keeping your body relaxed, you're reducing the likelihood that your body will create an adrenalin surge, which affects the blood supply to the womb. Your muscles are more relaxed which make giving birth easier.
Your classes will have taught you positive thinking which helps to keep you relaxed and focused, giving both you and your baby a more positive experience.
How do you undertake hypnobirthing?
Hypnobirthing is usually taught as a course, which you'll take like an antenatal class before you give birth. Try to start the class by 32 weeks so that you have plenty of time to practice what you're being taught. Practice outside the sessions so that the techniques become second nature.
This is definitely something you and your birthing partner can do together to ensure they also stay calm, and remind you of the techniques you've learned.
Search for a hypnobirthing class in your area.