Spa days help couples to maintain a healthy relationship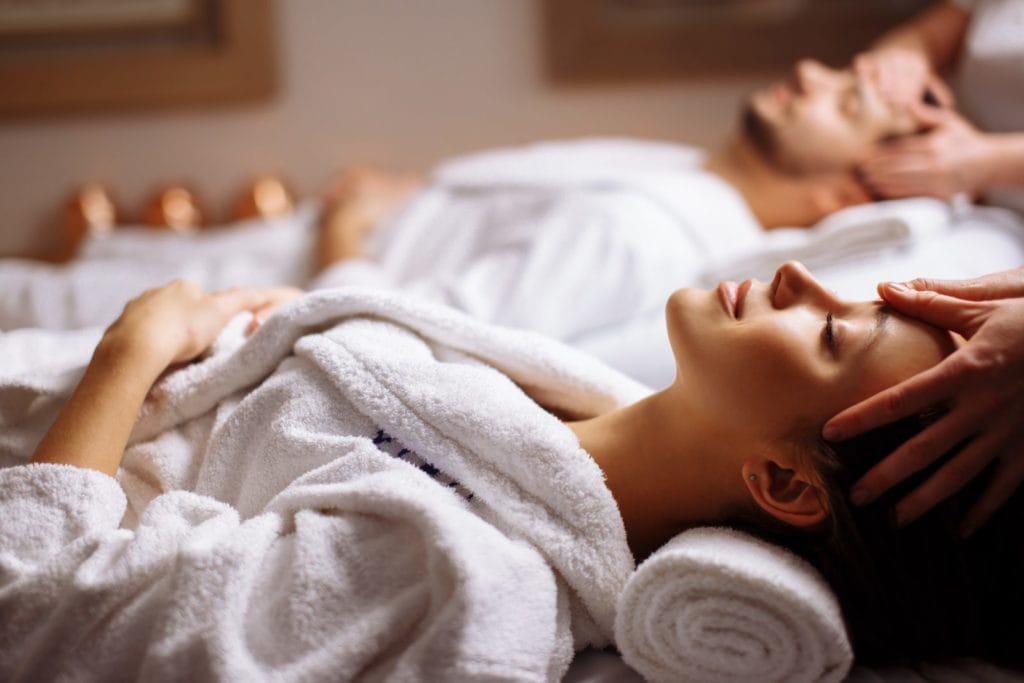 A couple will be treated like a king and queen when they go on a spa day – but there's often far more to the activity than just the pampering. Instead, the experience can be vital for maintaining a strong and healthy relationship. This is important because the state of our romantic lives can determine how we function in both our personal and professional lives, as well as how we deal with feelings of depression, anxiety and stress. If your relationship could do with a boost, here are three ways you and your partner could benefit from a spa day together.
Relaxation
Relaxation tends to be at the heart of all spa treatments, including massages and facials. The treatments can relieve any pent-up tension in the body– tension that could be inadvertently putting a strain on your relationship. Once you've both been able to unwind and relax in each other's company, you should find that it's much more pleasant to be together.
Intimacy
The one-on-one time you will enjoy during a spa day can provide a much-needed sense of intimacy in your relationship. This is because you get to share an overwhelmingly positive experience with each other – one that can be done again and again should you please. It should be a reminder of all the exciting – not to mention pleasurable – things you can do together in the future.
Reconnecting
Spa days are just what the doctor ordered when it comes to taking your mind off life's little pressures. Whether you've had your mind on work or money, the treatments should help you forget about these troubles and instead re-apply focus back onto your own relationship. A massage, for example, should give you time to think about your other half while you're in a state of ecstasy away from the stresses of the world.
Treat yourselves!
A spa day could be just what you're looking for if you're keen to get your relationship back on track. After all, a strained romance could be affecting your health in more ways than you might realise. For helping finding reputable spas that will exceed all your expectations, check out our directory.