Pre-natal Yoga: Why Mila Kunis and baby daughter Wyette Isabelle Kutcher are fans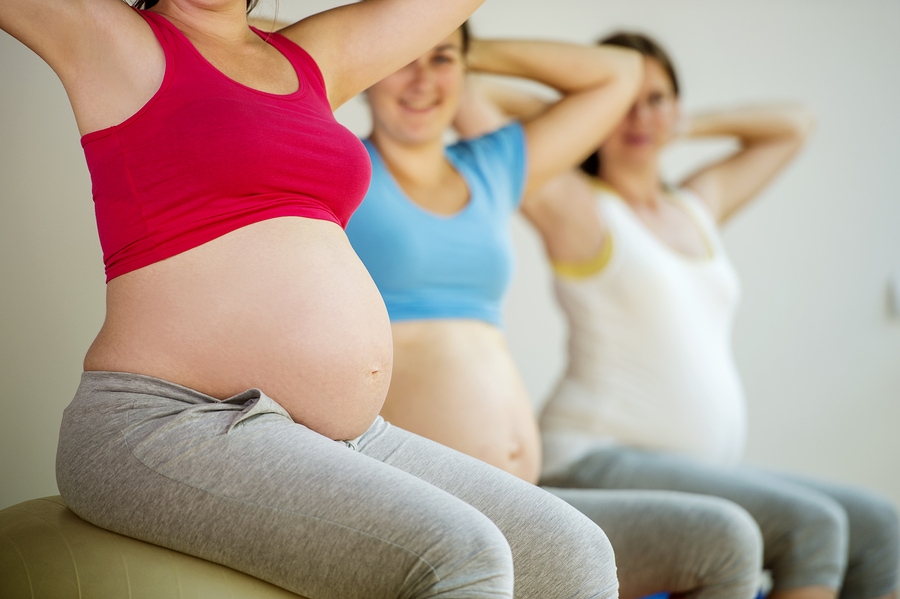 Brunette beauty Mila Kunis, 31, has given birth to her first child with fiancé Ashton Kutcher, 36, in Los Angeles. The baby girl; today named as Wyatt Isabelle Kutcher, was delivered on Tuesday night after the happy couple arrived early Tuesday morning and Mila was taken straight into the delivery room at Cedars-Sinai Medical Centre, LA.
Mila Kunis, star of Black Swan and That 70's Show, was repeatedly spotted attending pre-natal yoga classes in LA throughout her pregnancy. Mila even attended a class on her 31st Birthday earlier in August, now that's dedication! Mila revealed on the Ellen show that she would be having a natural birth without epidural and in addition to the yoga, was also spotted walking the couples' dogs' just days before the birth. Mila placed special attention on her diet throughout her pregnancy and was seen carrying home bags of green leafy vegetables. However she was not overly strict on herself, allowing herself to indulge in restaurants and enjoying Mexican food and the occasional burger.
After a healthy delivery and complication free labour, Mila is sure to recommend pre-natal yoga to other mums to be. Pre-natal yoga is a great way to relax and stay fit during pregnancy. Classes focus on breathing, improving posture and stretching. Every woman knows that pregnancy can be a stressful time; pre-natal yoga calms the mind and teaches the body to enter a state of relaxation in preparation for labour. The classes are a time to slow down and spend time connecting with your baby, drawing the focus inside. Benefits of practicing pre-natal yoga during pregnancy include:
It calms the nervous system, reducing stress and anxiety
Improved sleep
Increased strength, flexibility and endurance of the muscles used in childbirth
Relieves tension in lower back, hips, chest, upper back, neck and shoulders. These muscle groups are under increased strain as the bump grows.
'Comfortable with the uncomfortable' – preparation for labour through yoga poses and conscious breathing
Decreased nausea, carpal tunnel syndrome, headaches and shortness of breath
Decreased risk of preterm labour, pregnancy-induced hypertension and intrauterine growth restriction
It is important that you find the instructor and yoga practice that is right for you and your baby. Listen to your body and do not force yourself into something that feels like a chore. If going to a group class is not something you want to do there are also pre-natal yoga DVD's available that can be practiced at home.