New type of acupuncture proves effective for treating spinal conditions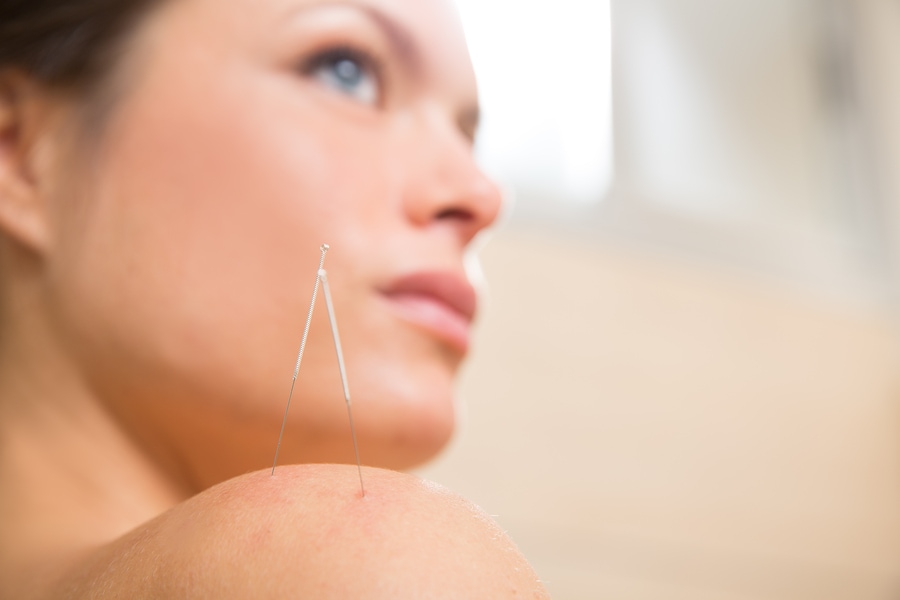 A new treatment method for the spinal condition lumbar spinal stenosis, Wonli acupuncture, is proving to be effective.
There are two types of spinal stenosis: lumbar stenosis and cervical stenosis. Lumbar stenosis, where the nerve roots in the lower back are compressed, can lead to symptoms similar to sciatica – tingling, weakness or numbness that radiates from the low back and into the buttocks and legs. The number of people diagnosed with this type of stenosis is increasing, due to an ageing population, and it's a tough and debilitating condition to treat as it doesn't always respond well to treatment methods.
Wonli Acupuncture was developed by Geon-mok Lee, who combined his knowledge of human anatomy with a background in acupuncture to come up with a therapy which might help people suffering with lumbar spinal stenosis. In June, research was published in the Journal of Evidence-based Complementary and Alternative Medicine(SCI) which looked into the clinical efficacy of Wonli Acupuncture for the condition.
A total of 82 patients with LSS which hadn't responded to treatment by other means such as steroid injection were treated with the new with Wonli acupuncture. 47 of these patients were then chosen for follow up research. Pre-treatment Visual Analogue Scores (VAS) – a measurement of pain in adults) and Oswestry Disability Index (ODI) scores were compared with scores a year after treatment and both showed improvement. In more than 50 per cent of cases, the ODI scores were improved by more than 50 per cent.
Some people noticed a tangible effect after a single Wonli Acupuncture procedure session and some people underwent two or more sessions before they noticed any effects from the therapy.
Wonli acupuncture is an extremely specialist form of acupuncture, similar to acupotomy non-invasive surgery (which uses a tiny scalpel attached to a needle to achieve the therapeutic effect). It uses round tipped acupuncture needles to help to widen the spinal canal physically. It's been claimed that Wonli acupuncture can reduce the pressure on nerves and improve the symptoms without harming blood vessels or nerves. The procedure can be repeated if the symptoms return, and it's likely to also be useful for patients with other degenerative spinal diseases and joint diseases with same mechanism.
Dr. Geon-mok Lee said "The safety of Wonli acupuncture was proved with more than 11,000 cases. The efficacy was confirmed through research on SCI journal."
Wonli Acupuncture is patented in Korea, Europe, Japan, and is currently patent pending in US.