MS sufferer turns to holistic medicine for help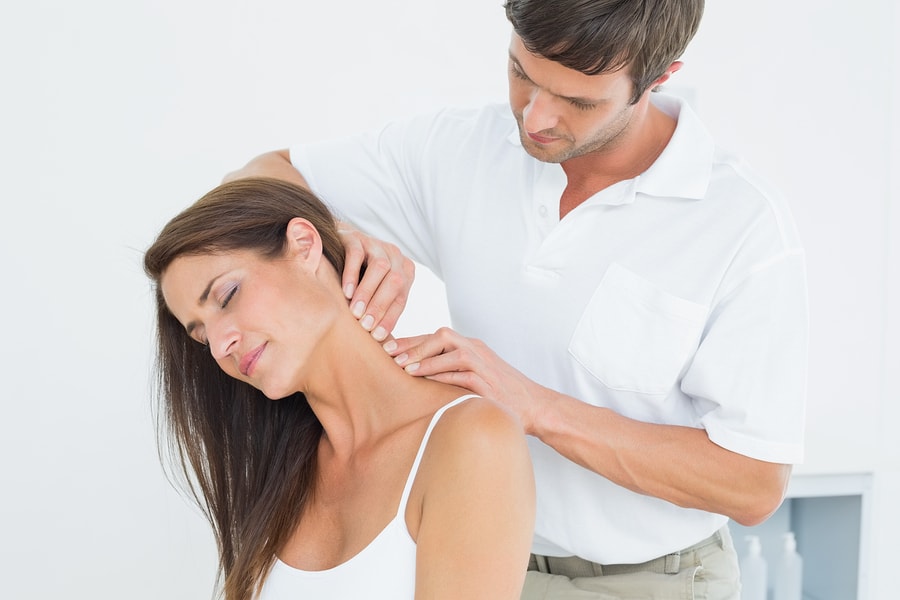 Multiple Sclerosis or MS is an illness with no known cure, as far as the medical community is aware. There are treatments available for the symptoms, which can be extremely harsh and in some cases dangerous too. The medical experts are still stumped in their quest to find the elusive cure, but naturopaths and natural health experts have been looking at ways to help reduce the symptoms and progression of this debilitating disease for decades.
There have been many reports of successes with dietary interventions for MS, some of which date back to the 1950s. These interventions have mostly gone unreported by mainstream media, but one story has made the news recently which will give sufferers of MS inspiration that they might be able to improve their health using natural means.
In 2008, Aurora Colello started having problems with her eyesight, and after a few days of pain, went blind in one eye. She was diagnosed with a condition called optic neuritis, which is caused by inflammation of the optic nerve. An MRI scan showed ten lesions in her brain, caused by multiple sclerosis.
The prognosis wasn't good; Aurora was told that she was likely to end up wheelchair-bound and would never regain the sight in her affected eye. She became depressed, but then with her husband's support turned first to her faith and then to the Internet for help.
Research was disappointing – most of the people on MS forums were on pharmaceuticals and having such a hard time with the side effects that she was determined not to go down that road. Instead, she contacted people with MS individually to find out how they coped with their illness. One of the people she contacted, who lived nearby, had been attending a holistic clinic in Southern California. Aurora decided to give holistic therapy a try.
The first visit involved a neck massage, and when Aurora complained that was wasn't there to be massaged, the naturopathic doctor explained that he was actually massaging the area around her optic nerve that runs through the neck,  and that this would help relieve the inflammation. It was all part of a treatment to help restore her eyesight.
Blood tests at the centre showed up multiple mineral and vitamin deficiencies, so Aurora was also given a nutritional plan to follow, complete with supplements.
Amazingly, Aurora's vision began to improve within a matter of days. After two weeks it was better than it had been before her first attack of optical neuritis.
She kept to the diet plan, and only had one slight relapse after symptoms when she started to relax the eating rules. She also started taking regular exercise.  Just a few years after being told she would end up in a wheelchair, she now takes part in triathlon events. Rather than believing she's cured, she knows that she will have to keep up the hard work with diet, fitness and self-care indefinitely, but it's a small price to pay for being free of symptoms and side effects.