Immune-boosting foods to fight autumn colds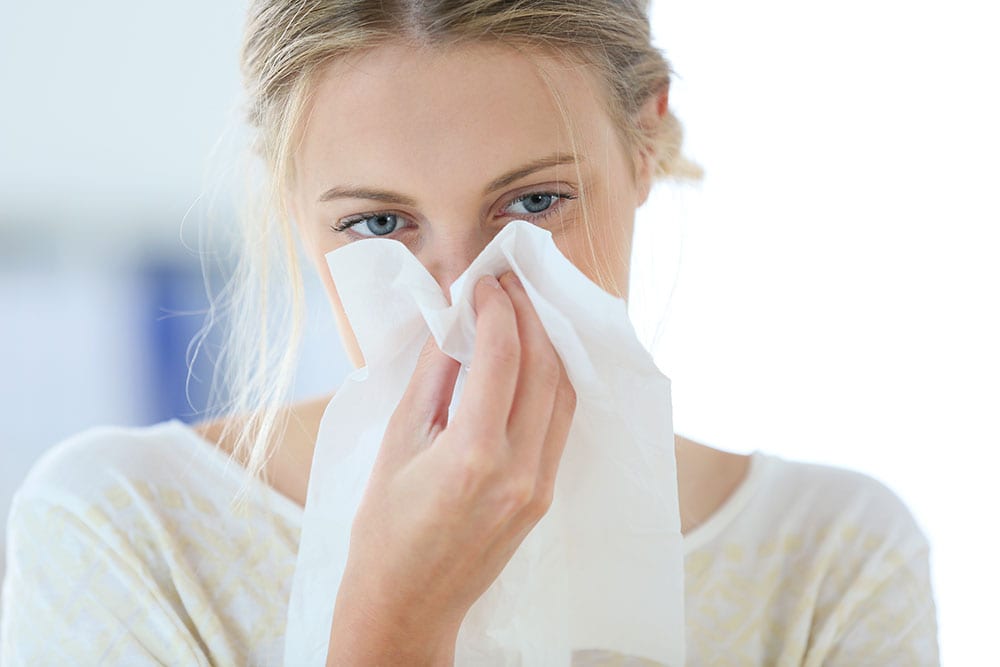 As the leaves turn from green to gold, we're reminded that the summer sun is coming to an end and autumn is fast approaching, bringing with it darkening days, chilly temperatures and the threat of coughs and colds.
Those of us that enjoy a healthy, natural diet all year round are familiar with the notion that eating the right foods can help prevent, reduce or cure colds and sickness. Get ahead of the curve and learn how to eat your way to a healthier immune system and keep those colds at bay.
Turmeric
This gorgeously golden spice comes top of the list of healing foods. It has been used to fight infections, ease digestive troubles, repair muscle damage and soothe inflammations. Add it to curries, pop a quarter of a teaspoon in with your morning porridge (this is especially delicious with raisins and honey) or treat yourself to an almond milk and turmeric latte.
Ginger
Closely related to turmeric, ginger is another warming spice that can help to keep you in tip top condition. Although hot ginger and lemon is a favourite drink for those already suffering from a cold, sipping this vitamin C rich root after eating can also help to reduce nausea and aid digestion.
Spinach
This dark, leafy green is well-known for its high iron content, but the vitamin C and beta-carotene in spinach also send it to the top of the leader board when it comes to foods that fight illness. Try tossing a handful in with your morning omelette or enjoying it fresh as a salad base.
Getting a little of each of these every day means you're far less likely to fall victim to the common workplace cold. Team them with plenty of regular exercise and you'll be on your way to a cold-free autumn and winter season!