First-ever International Research Seminar for Ayurveda (IRSA)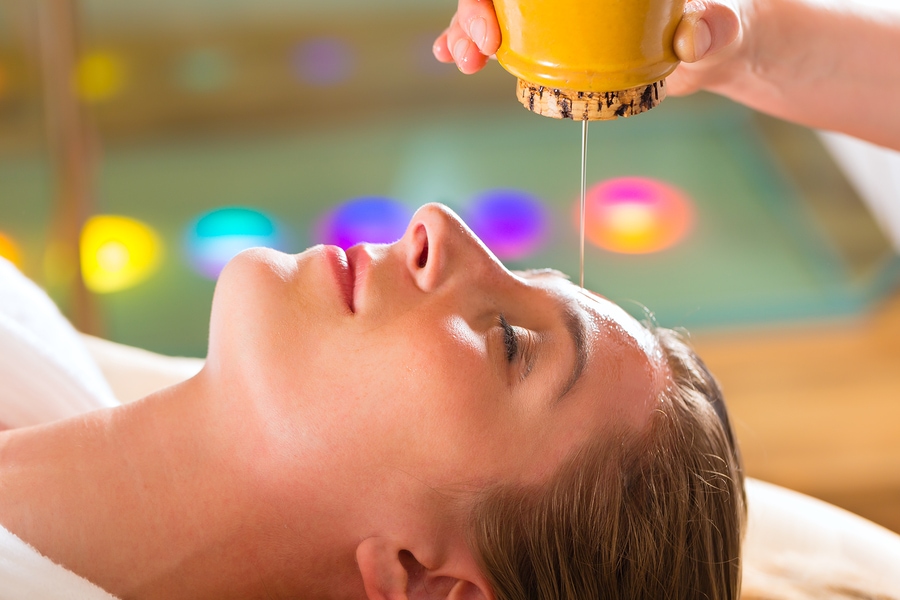 The first ever International Research Seminar for Ayurveda (IRSA) is due to take place in Germany in September.
The theme for the Seminar, on September 14 and 15 in Birstein, is 'Mental Health: Global Scenarios and Ayurvedic Perspectives.' A team of experts will look at modern day understanding of psychiatric illness via an Ayurvedic perspective. They will also discuss future research and mental health clinical practice as it relates to Ayurveda. This includes current treatments for stress in particular.
Who should attend the Seminar?
The seminar is aimed at creating a 'think tank' of scientists, academics and health professionals to explore further opportunities in Ayurveda research on a world-wide level. This will include researchers from those just starting out in the scientific field and conducting research into Ayurveda, as well as internationally recognised academics.
A spokesperson for the IRSA said: "A major goal of the seminar is the development of a white paper on Directions for Future Research in Ayurveda. This will outline the methodological approach, strategies, priorities and action plan for collaborative research."
The seminar follows on from the International Ayurveda Symposium which is now in its 16 year and takes place from 12 to 14 September, in the same location in Germany.
Topics under discussion at the International Ayurvedic Symposium
Those attending the Ayurveda Symposium and the separate Seminar will be the first to hear new papers published in the Ayurvedic field. These will consist of presentations from academics and health practitioners hailing from India, Australia, South America and the UK.
Men in particular will benefit from the topics to be discussed at this year's Symposium. Prostate and virility, for instance, are two health areas to be dissected while both sexes can potentially benefit from talks on how Ayurveda can help with the symptoms of neurology and the effects of pain.
Other presentations will centre on the effects of Ayurveda on a stroke patient, an Ayurvedic Assessment Scale for anxiety and how Kapha and Kapha-Pittaja body types may have links to Type2 Diabetes.
Papers from the Symposium will be published in peer reviewed PubMed indexed research.
Who is organising the event?
The forthcoming Seminar and Symposium is organised by the European Academy of Ayurveda. Partner organisations include the European Professional Association of Ayurveda Practitioners and Therapists the University of California San Francisco Osher Center for Integrative Medicine and the AVP Research Foundation in India.