Feng Shui, Reiki and Acupuncture help cricket legend in his battle against cancer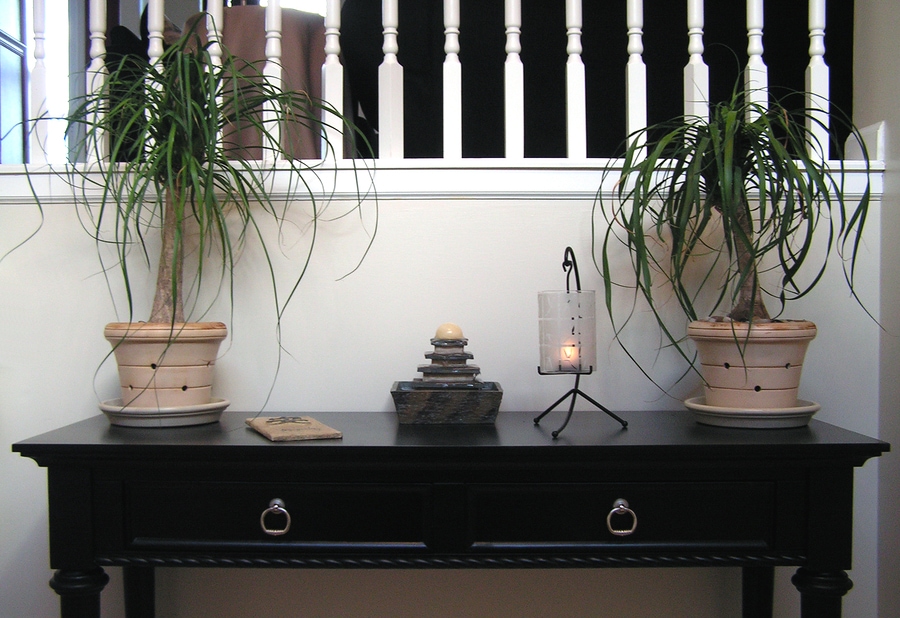 Geoffrey Boycott, the former England cricket captain turned to Feng Shui and other complementary therapies to help him in his four year battle against cancer, according to a new book.
His book, called "Corridor of Certainty" is currently being serialised in the Daily Telegraph.
Of his Feng shui sessions, he said, "I was open to anything, just trying to find things to help me stay alive."
The 73 year-old Yorkshire man, who has always been well known for a blunt and no-nonsense approach to life as well as cricket, revealed how he had turned to holistic therapies in an attempt to help him try and beat the disease, which had caused a tumour in his neck.
On recommendation of a friend, he consulted a feng shui expert, who was only too happy to help the cricketing legend rearrange his home to help increase the energy flow and so improve his chances of restoring his health. The family also took on board the advice to move his bed and chair and also identified the 'health area' of the family home using a light.
The 73-year-old said that at the time of his diagnosis, he was given just three months to live unless he had a series of chemotherapy and radiotherapy treatments. He got through them by thinking of his former cricketing days and the way that he would have to count runs and work out how many overs were needed to win a match; he decided to apply the same logic to his treatments.
"I went about it in exactly the same way when I had treatment. I would count each and every one until we got to the halfway mark."
The chemotherapy was uncomfortable and resulted in many side effects, which included losing his taste buds for 12 months and a depleted immune system, which has now returned to normal. As he got closer to the end of his radiotherapy treatment, he started feeling better, with the added help of acupuncture and reiki which he used to help him cope with the pain.
He has now been given the all-clear, and said that he found waiting for the results of his tests was similar to waiting for an umpire to make a decision about whether a ball was out in a cricket match, and that he'd been lucky because, "she never said not out."
He also said that his battle against cancer had changed him as a person, making him less angry and overall a much 'softer' character.