Eyebrow shaping: 5 reasons to leave it to the experts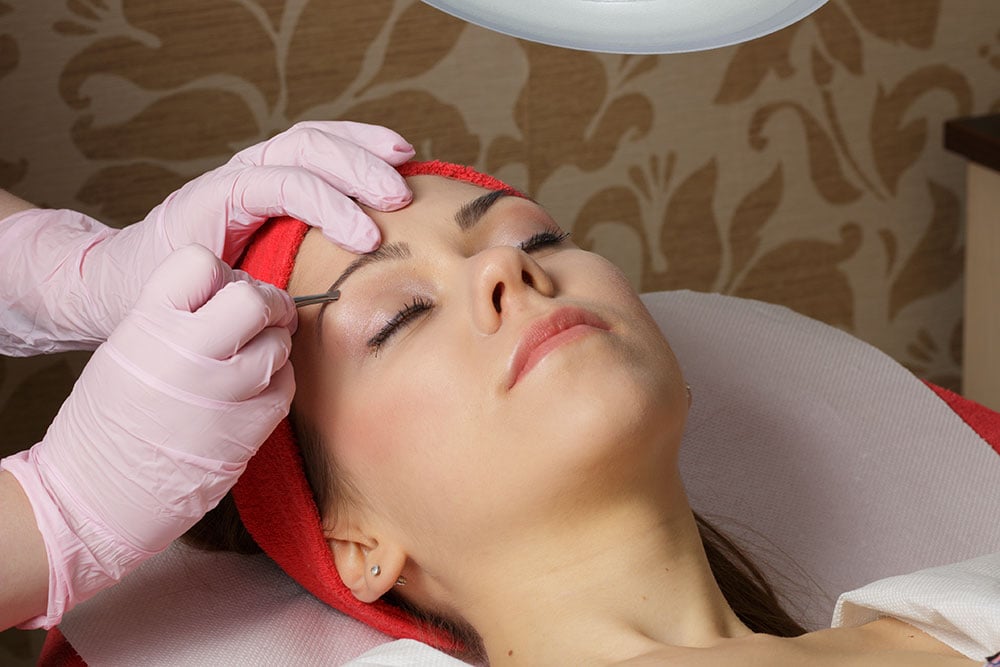 The temptation to do-it-yourself is often very strong in January. After all, funds are usually running low for many people and this is coupled with a newly-instilled determination from resolutions made on New Year's Eve. But it's important to remember that your appearance is often best left in the hands of professionals – especially when it comes to eyebrow shaping.
The treatment has many benefits, including that it can balance your features, make you look perfectly groomed and keep you on trend. Sadly, you can't guarantee you'll achieve any of these things if you don't turn to a professional. With that in mind, here are five reasons to leave eyebrow shaping to the experts.
1. You'll look beautiful
First and foremost, you'll no doubt look at your best if you've had your eyebrows shaped by a professional. This newfound self-love can contribute to improving your confidence, which in turn can give you a new lease of life to start 2017.
2. It's a form of pampering
The festive season doesn't give people much of a chance to sit back and relax. So what about a pampering session to start 2017? Eyebrow shaping is a great form of indulgence because you can just chill out while an expert does all the hard work for you.
3. It comes with expert advice
Even if you could shape your own eyebrows, would you even know where to start? On the other hand, a professional beautician can do the job safely and steer you in the direction of which style will suit you best.
4. It saves time
Eyebrow shaping is by no means a race. But remember, if you go it alone you could spend hours just trying to get one of your brows looking half right. If you fail, you'll then need to turn to an expert to sort out the problem.
5. It's inexpensive
Eyebrow shaping is generally inexpensive – especially compared to other beauty treatments. Therefore, you won't need to feel guilty about spoiling yourself.
Give into the temptation
You'll surely enjoy the many benefits of having your eyebrows shaped by an expert in 2017. For information on choosing one, feel free to browse our directory today.