Can you really Feng Shui Your hair?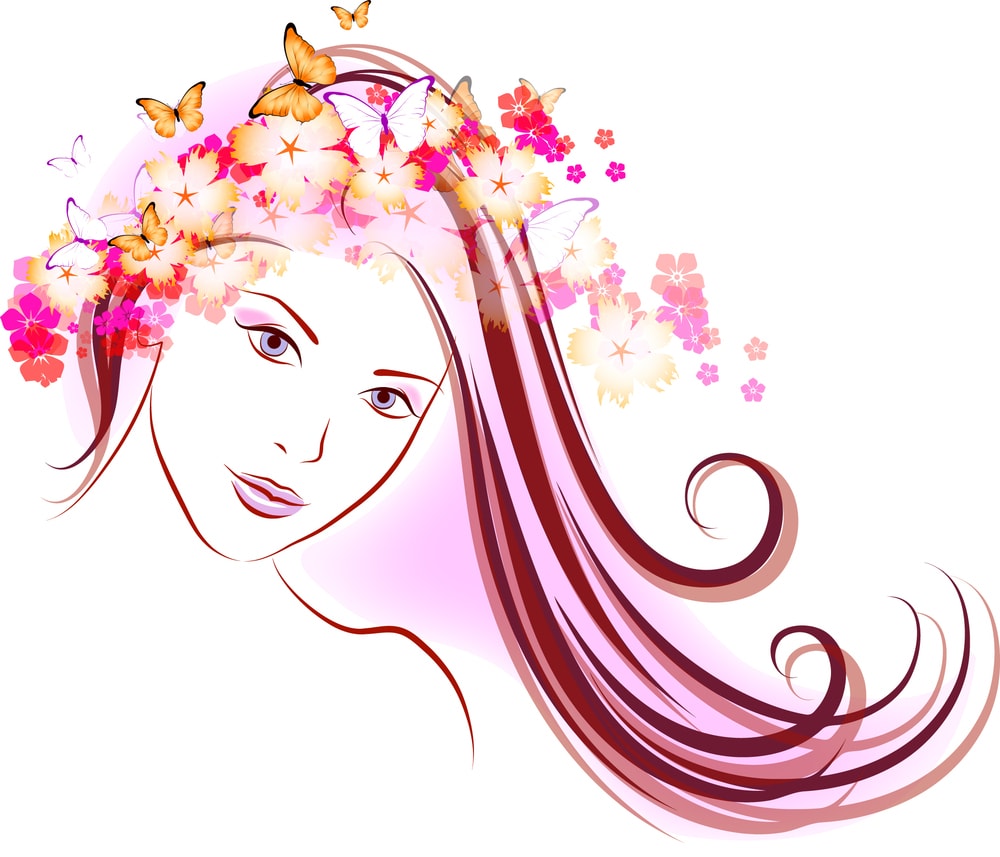 Celebrity stylist Billy Yamaguchi certainly thinks so.
Yamaguchi, who has been expert in residence at an upmarket spa in New York has an impressive pedigree when it comes to making celebrities look their best; he has worked with   Jennifer Aniston, Charlize Theron, and Lady Gaga.
He believes that using your own individual energies to identify your personal hair type can enhance the way that you look and feel. Firstly, he identifies clients' hair type by asking a list of questions, about their personality, lifestyle and the colours that they think represent them – and then he chooses the perfect hair style for them based on their answers. He doesn't stop there, either, and uses his knowledge to enhance clients' lives with advice on personal nutrition, meditation techniques and even the type of accessories that suit them; all based on his interpretation of their Feng Shui energies.
Billy says that his 'Feng Shui Beauty' is about reading people's energy, and finding out who they are on the inside – then connecting the inside to the outside.
"Our goal is to help everyone express their personal power and inner beauty," he says. "When you look good, you feel good and you perform differently."
Once Yamaguchi has identified a client's personality and element by studying their answers and using aromatherapy oils to see which types of scent the clients are most drawn to, he tailors specific techniques to perfectly complement them, and matches the Feng Shui element so that they feel completely balanced once they leave the salon.
The stylist says that there are several ways that you can identify whether your personal image and your hair style, are in resonance with your Feng Shui. If you're starting to feel as if your vitality is off, you're stressed out and tired, and you feel out of kilter, he explains, you could be in need of having your hair and probably the rest of you treated to a Feng Shui session with him which will put you back into alignment and give you the bounce back in your step as well as your style.
After appearing in Forbes and some other influential publications, Yamaguchi's profile is on the ascendant, and the increase in demand for his styling and Feng Shui services has led to a whole new range of services aimed at people who can't get to see him in-salon.