Body conscious? Fire up your metabolism with herbs and spices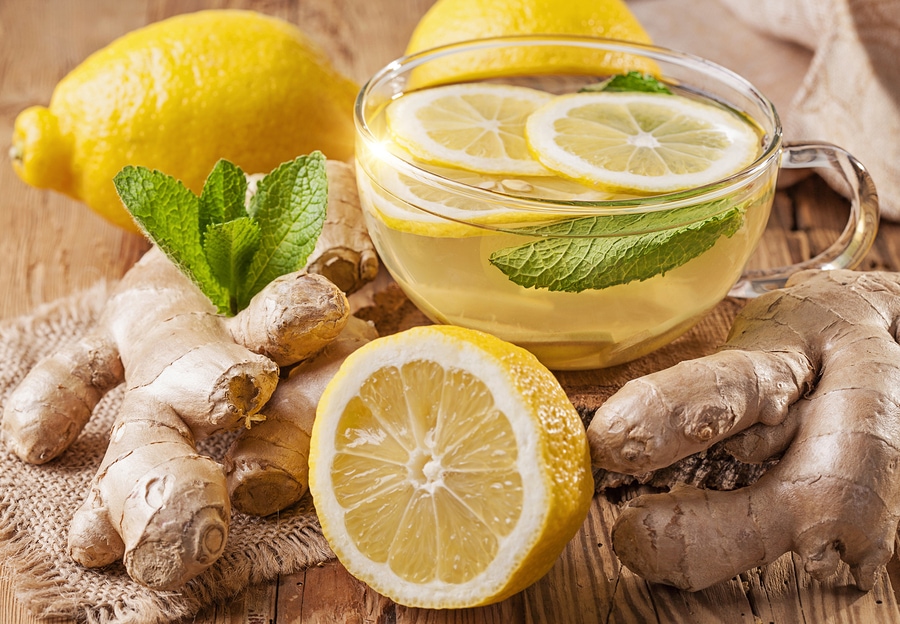 New year, new body. If you've piled on the pounds over the festive season, like many, this may be a mantra you're embracing. Time to hit the gym and start that diet then, but is there an easier way to a flatter tum? Adding natural metabolism boosters to a balanced diet will encourage the body to burn calories at a quicker rate. These herbs and spices are all natural metabolism boosters, and when combined with regular exercise and healthy eating will help shed pounds.
Ginger
Anti-inflammatory and beneficial for digestion – ginger will fire up the body and kick-start a sluggish metabolism. A study published in Autonomic Neuroscience in 2011 found that ginger reduced fat content in laboratory rodents.
Cinnamon
Sweet and spicy cinnamon will warm up the body and stimulate metabolism. Cinnamon has also been shown to help control blood sugar levels as it lowers the amount of insulin the body produces after eating. Note that the weight loss benefits do not apply when added to muffins or cake mix!
Cayenne pepper
Hot and fiery cayenne pepper contains capsaicin, capsanthin, beta carotene, flavonoids and vitamin C. Naturally thermogenic, consuming cayenne pepper with meals will heat up the body and keep your metabolic rate up. Research has shown that capsaicin significantly increased fat metabolism and reduced weight in both men and women.
Tumeric
Tumeric is another delicious ingredient to add to curries, soups or stews. It is believed to increase bile production within the body and lower blood sugar levels.
Fennel
Fennel has long been used as a slimming aid. It has a stimulating effect on the body when drank as a tea. An ideal tea to drink after meals; fennel aids digestion and is a diuretic, helping to relieve bloating and water retention.
Green tea
It is the thermogenic agent in green tea, EGCG, which is to thank for its status as every slimmer's best friend. A study, published in 2007 in the American Journal of Clinical Nutrition, showed that epigallocatechin gallate, or EGCG, helps to improve thermogenesis and fat metabolism in men. Green tea is also rich in antioxidants and is an immuno-stimulant. It has an energising effect as it contains natural caffeine and is a clean way to boost get-up-and-go before a workout.
Yerba mate
Yerba mate is a plant grown in South America, where it is widely drank in tea form for its nutritional benefits. A diet aid, this supplement is said to increase energy levels and decrease appetite. Yerba mate contains polyphenols like flavonoids and phenolic acids, which work by inhibiting enzymes that play a role in fat metabolism. Yerba mate has high caffeine content and is not suitable for people taking blood pressure medication or those that are sensitive to stimulants. It is important to consult a medical professional before taking this supplement.
Kelp
Rich in iodine and potassium, kelp is another natural metabolism booster. Kelp, along with other seaweeds, is also believed to be a thyroid stimulant – altering thyroid hormones to speed up metabolism.