Beautiful and bronze: why you can only trust spray tans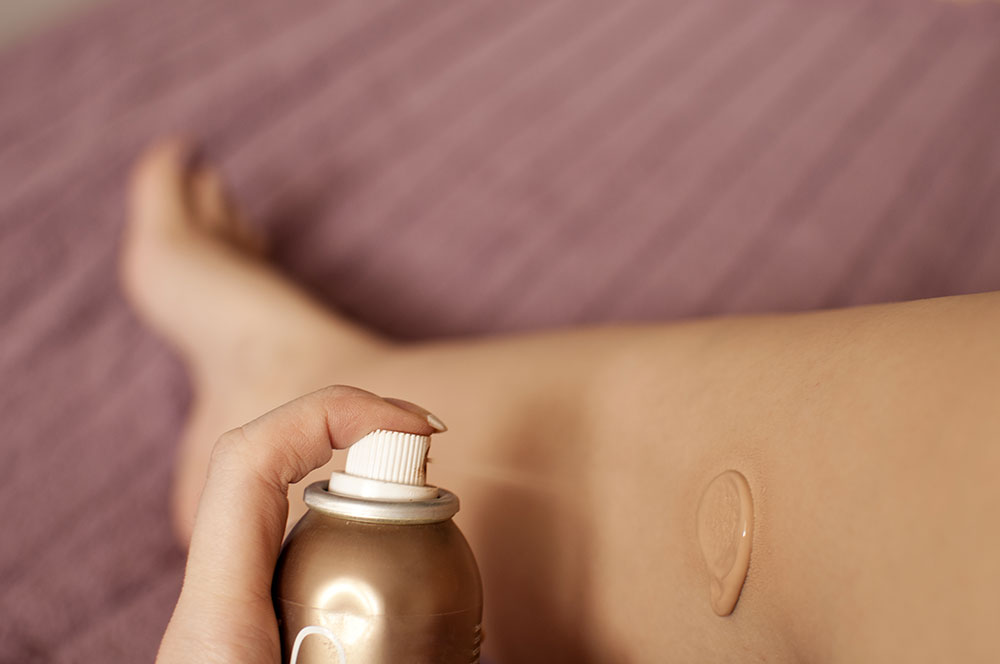 It's lovely to have a bit of colour to your skin. Sadly, the UK weather doesn't provide much opportunity to secure a bronzed complexion naturally. Luckily, you have a few options on your hands – the best of which is spray tanning. This type of beauty regime is a favourite of many and its popularity has only grown in recent years. Really, it's no surprise either. Spray tanning has many benefits over other tanning methods, and here are just a few reasons why.
It's safe
Not too long ago, the only way to achieve a killer tan was to head off on an exotic getaway. Then came electronic sunbeds. While both methods can be harmful to a person's health, sunbeds involve many hazards. According to statistics on the NHS website, sunbeds expose its users to a greater dose of UV rays than they can expect from lounging under the sun in a tropical country at midday. In turn, this significantly increases the chances of a person developing skin cancer. On the other hand, spray tanning involves none of these risks and is a much safer option.
It's professional
Admittedly, self-tanning does have its benefits. After all, to do it you don't have to leave the home or book an appointment. However, there is just no guarantee it will look anywhere near decent. Anyone who decides to self-tan using products such as fake tan runs the risk of a disaster. Anything can happen – from the final result looking patchy to the tone looking much too dark. Meanwhile, if you go for a spray tan, you are guaranteed it will look even and professionally done.
It's affordable
Spray tanning can vary in price but it is typically rather affordable. In comparison, it is much cheaper than booking a sun-soaked holiday abroad. Generally, you can count on spray tanning to be reasonably priced instead of breaking the bank.
Get a spray tan today
Christmas is just around the corner and it's the perfect time to get a spray tan. For more information, you can find many outlets that provide the service by searching in our directory.