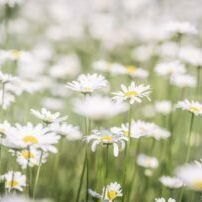 64 Victoria Mount, Horsforth, Leeds LS18 4PX, UK.
About Try The Reiki Way
The Healing Centre offers : Reiki Healing Treatments, Reiki Attunements and Teaching, Meditation/Mindfullness ( a journey of visuaisation).
Counselling, Spiritual Counselling, Hypnotherapy.
Caroleanne is an experienced healer and counsellor. A confidential healing space is provided to enable you the client to relax
and accept the universal energies that are available to you. Reiki can help with depression, stress/anxiety issues, pain, sleep problems and so much more.
Carole A Freeman BA(HONS) Adv Dip Counselling, Reiki Master Teacher.