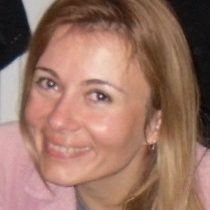 Muir House, 125 Broadwater Rd, Broadwater, Worthing BN14 8HY, UK.
About Lotus Clinic
Vilija Pascal has worked with the following complementary therapies: Acupuncture, Acupresure, Shiatsu and Homeopathy for last 15 years.
A qualified Acupuncturist and Shiatsu Massage Therapist, Vilija has a BSc (Hons) Oriental Medicine from ICOM, East Grinstead, which is full time training at degree level and included the study of the western disciplines of anatomy, physiology and pathology.