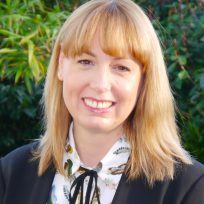 Cowdray Garage, Park Way, Easebourne, Midhurst GU29 0AW, UK.
About Swan Consultancy
I am a Consultant Clinical Psychologist, Chartered with the British Psychological Society.  With over 20 years experience of working with people with a range of mental health difficulties, I offer a highly professional service.  After carrying out a full psychological assessment, I work with people to develop a clear understanding of how their difficulties have developed and are maintained.  If appropriate, we then develop a plan for therapy, which can be short-term or long-term, dependent on the individual's needs and preferences.
I am highly trained in cognitive-behaviour therapy (CBT) and schema focused therapy, which can be helpful when early life experiences have impacted on how someone is coping in the present.  I also frequently use mindfulness based approaches and compassion focused therapy which can help people to accept their experience and move forward.  We will discuss what type of approach may be helpful as part of the assessment, with a full explanation of what this might involve.