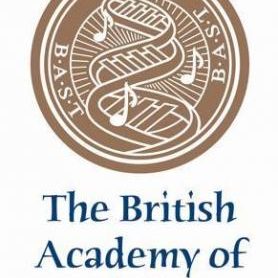 Professional Sound Therapy Training Courses
63 Basin Rd, Chichester PO19 8EW, UK.
About Professional Sound Therapy Training Courses
If you are looking to use therapeutic sound to help improve health and wellbeing then we are confident that we have a course to suit you.
Our courses explore the art of therapeutic sound – helping to explain why this modality is so effective. We use a healthy balance of theory and practical work, science and research to discover the different effects of therapeutic instruments on the energy system, neurology and physiology and explain why particular instruments can be helpful for certain health conditions.
Our aim is that you will experience how sound communicates with your system and how you can use the different techniques we teach in a therapeutic setting. Courses are packed full of information, offering high value and inspiration. Training is part-time (weekends or long-weekends) and residential or non-residential depending on the course. We have 5 courses running in 3 locations in the South East and Midlands.
We love our work and care about each and every person we work with. Our training promise includes the pledge that we do our best to facilitate a safe, fun and transformational space within which to explore the wonderful world of sound! Training with us is an opportunity to be part of our growing family, to help further sound therapy and to grow a healthy business.
The British Academy of Sound Therapy was the first professional training establishment in the UK founded by Lyz Cooper MA.Ed, author and facilitator. It is an award winning Academy offering more than professional training – we aim to help further the field of sound therapy with continuing research and development as well as ongoing projects.