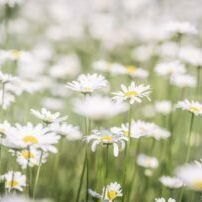 The right therapy for you
36 Guiting Rd, Weoley Castle, Birmingham B29 4RD, UK.
About The right therapy for you
I am trained in Reki, hypnotherapy, qigong tai-chi, Indian Head Massage, NLP, EFT, counselling, and other techniques.  Let me tailor my therapies to suit your needs.  I like to work with my clients to find the best way to help them get the outcome they want. If you have a preference for a particular therapy that is fine. If you don't know, come a chat to me and see what I can do to help you help yourself. My  background and training as a pharmacist gives me a different perspective. I beleive very much that my therapies can and should be used alongside conventional treatment, and can enhance conventional treatment. I beleive all true healing comes from within,  and I know that each path to healing is different, and unique to each person.  I have personal experience of illness having sufferred from stress and depression, and  cancer . I am a mother, I have been through divorce, and lived with an alcohol addict. I am nothing special…I am like you. And if I was able myself then trust that I can help you help yourself.