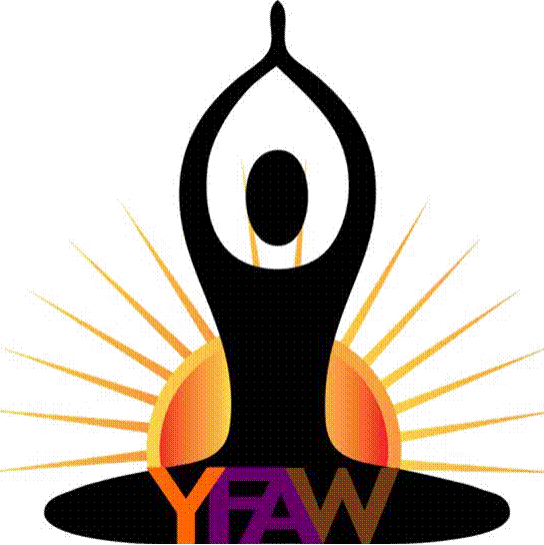 23 Old School Pl, Woking GU22 9LY, UK.
About Yoga For All Woking
Glenn teaches a traditional, classical style of comprehensive Yoga. All classes are adapted to suit the needs and abilities of the individual students and are equally suitable for both the beginner and intermediate practitioner. Class numbers are strictly limited to enable each student to receive the maximum amount of individual attention that they need and deserve.
The class incorporates all aspects of Comprehensive Yoga: Asana (posture), Pranayama (regulating the breath), Dharana (concentration) and Dhyana (meditation) The emphasis is on the whole person with the ultimate aim of achieving both balance and union between mind, body and spirit.
Whether you have practiced yoga for many years or you are a complete beginner, all levels of ability, age and fitness are welcome.
From 7th June, having previously offered services online via Zoom, Glenn is pleased to announce that Yoga For All Woking will return to offering ' face to face' Hatha Yoga; and for the less able, Chair -based Yoga classes in Westfield, Ottershaw and Byfleet on the following days, times and
venues:
Mondays – 10.00 to 11.30 am, Westfield Cricket Club, Greenmeads, Westfield, Woking. GU22 9QJ (Hatha Yoga)
Mondays – 2.00pm to 3.30 pm, Westfield Cricket Club, Greenmeads, Westfield, Woking. GU22 9QJ (combined Hatha Yoga and Chair Yoga)
Tuesdays 10.00am to 11.00am, Moorcroft Centre, Old School Place, Westfield, Woking. GU22 9LY (Chair Yoga)
Tuesdays 12 noon to 1.00pm, Ottershaw Village Hall, Brox Road, Ottershaw. KT16 0HG (Chair Yoga)
Tuesdays – 7.00 – to 8.30 pm, Moorcroft Centre, Old School Place,Westfield.GU22 9LY (Hatha Yoga)
Wednesdays – 7.00 to 8.30pm, St Mary's Centre, Stream Close, Byfleet KT14 7LZ (Hatha Yoga)
*****PLEASE NOTE CHAIR BASED YOGA CLASSES AT ST MARYS CENTRE, BYFLEET AND MOORCROFT CENTRE WESTFIELD HOPE TO RESUME AT THE LATER DATE OF 21ST JUNE SUBJECT TO THE GOVERNMENT'S DECISION ON THE EASING OF LOCKDOWN MEASURES*************