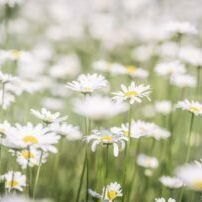 Enabling People To Help Themselves
19 Churchfield Rd, Weybridge KT13, UK.
About Enabling People To Help Themselves
We are a team of experienced, qualified Psychologists, Psychotherapists and Counsellors providing therapeutic support in both the public and private sector.
Our training includes a number of mainstream therapeutic approaches enabling us to draw on a range of different perspectives when working with each unique client.
We adhere to strict ethical codes of conduct as members of either the British Association for Counselling and Psychotherapy or the British Psychological Society and Health Professionals Council.
What we offer:
– Counselling
– Coaching
– Psychotherapy
– Short term, solution focused (CBT)
– Long term, in depth
Helping alleviate symptoms such as:
– Anxiety
– Depression
– Anger Management
– Addiction
– Bereavement
– Life limiting illness
– Stress
– Relationship Issues
– Self harm
– Eating disorders
– Phobias
– Abuse
– Trauma
Call us now or visit website for more information.