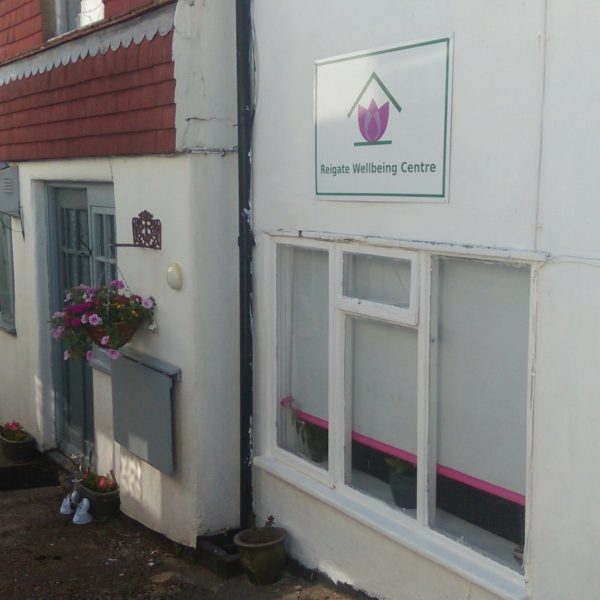 20 South Rd, Reigate RH2 7LB, UK.
About Elements of Healing
Elements of Healing is the complementary healthcare practice of Thomas Jones. I am a fully qualified and classically trained Homeopath and Reiki practitioner. I have been working as a Homeopath since 2007 and have been practicing Reiki since 2009. As well as being a holistic healer I have a scientific background and have worked in the field of molecular biology for twenty years. My interest in complementary medicine began in 2001 when I started to explore alternative approaches to healing. This interest developed into a fascination with the relationship between the mind and body and the role our thoughts & emotions play in maintaining or disrupting our health and general sense of wellbeing.
My approach to healing is to treat the person as well as the symptoms of their disease. It is my view that a persons unresolved emotional issues and there illness are always interconnected. Helping my clients heal these issues creates greater internal harmony and stimulates healing on a physical level. I use Homeopathy and Reiki to guide this healing process.
Homeopathy is a safe, effective and natural form of holistic medicine. It works gently and safely to raise the vitality and wellbeing of the whole person, bringing balance and harmony to the emotions, mind and physical body. Homeopathy works primarily at the emotional level. Over time habitual negative emotional states such as anger, anxiety, stress or grief take their toll on the body, eventually manifesting as physical illness. The application of the correct homeopathic remedy can help resolve the fixed negative emotions that people get stuck resulting in greater levels of vitality and emotional and physical wellbeing.
Reiki is a hands-on treatment that temporarily restores the smooth flow of chi (energy) around the body. It charges the body and tissues with clean revitalising energy, bringing balance and harmony to the mind, emotions and physical body. A deep sense of comfort and relaxation is commonly experienced during a Reiki treatment. Reiki stimulates an individual's self-healing process. It can improve emotional wellbeing by encouraging the release of suppressed emotions. It can also balance the physical systems, flushing toxins from the body, balancing the endocrine system, boosting the immune system and strengthen the body's ability to heal itself.
Why Come to Elements of Healing – Whatever your reasons for seeking treatment, at Elements of Healing you can be assured of the highest standards of holistic health care. Whatever the nature of your complaint, together we shall seek to determine the underlying reasons for your current distress and find new solutions to tired old problems. At my practice you will experience a level of holistic understanding that stands above the norm and receive personalised treatments that are tailored precisely to your individual needs. For more information please visit my website www.elementsofhealing.co.uk.