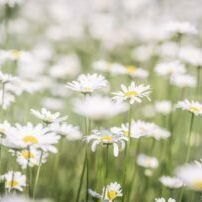 45 Vicar St, Falkirk FK1 1LL, UK.
About Hatha yoga classes
There are so many benefits to practicing yoga: it increases flexibility, strength and fitness level, improved balance and posture, reduces stress levels and breathe better. For the mind, it helps to bring inner calm, you see things more rationally, can lower blood pressure and reduces stress
…and most of all, good overall health.
Cost: £6 for a drop-in or £20 for a 4 class block.