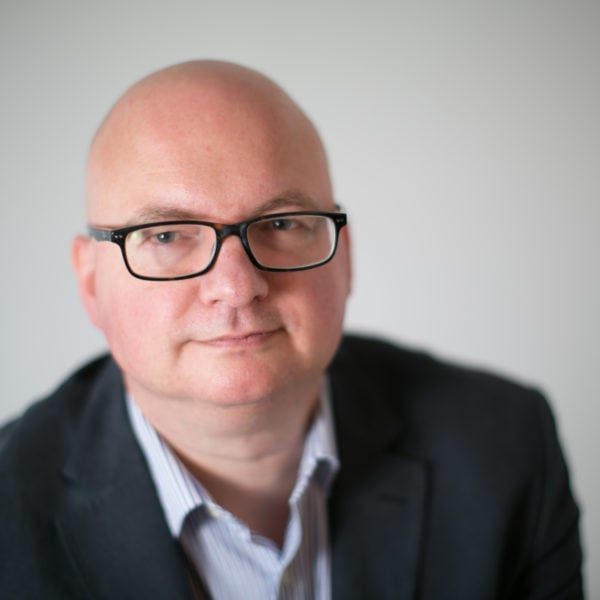 Oxford Hypnotherapy Centre
289 London Rd, Headington, Oxford OX3 9EH, UK.
About Oxford Hypnotherapy Centre
I am an integrative hypno-psychotherapist, with almost twenty years in clinical practice, having successfully worked with over 2000 clients. My experience covers a wide range of psychotherapy approaches: hypnotherapy, cognitive-behavioural, psychodynamic, humanistic, body-centered and mindfulness-based therapies. My aim is to be able to respond effectively to your needs at whatever level is required, be it conscious or subconscious, feeling, cognitive, behavioural, physiological or spiritual. I believe that therapy is most effect in an atmosphere of acceptance and trust, so you can rest assured that, no matter what your difficulty, I will provide you with a non-judgmental, safe, confidential and supportive environment in which you can make lasting positive change.