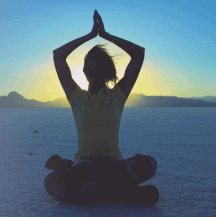 7 west centre, Bath JE2 4ST, UK.
About Art and Spirit
My approach to teaching yoga postures, is based on linking the breath with the movements and keeping the attention in the present. I also teach mindful meditation and pranayama, and am planning a meditation course very soon. I believe that with regular practice, yoga can transform peoples lives both physically and mentally.