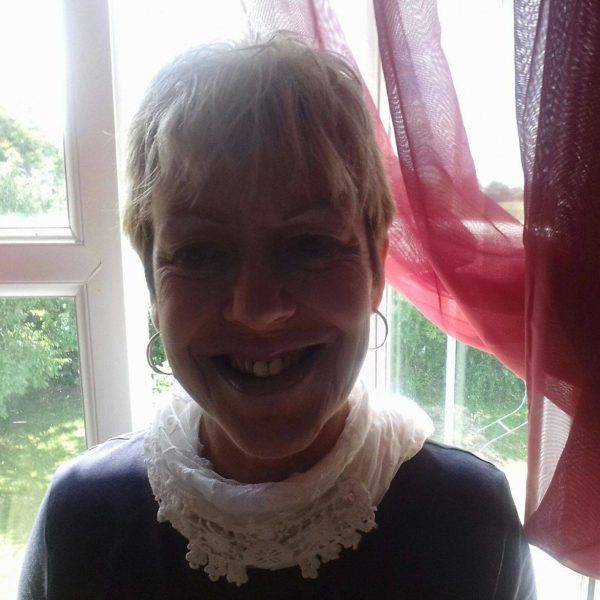 The White House, Glaston Rd, Uppingham, Oakham LE15 9EU, UK.
About Reiki & Hypnotherapy
I am a Reiki Master/Teacher and Holistic Therapist . Holistic Therapies treat the  "Whole" body, which needs to be in harmony and balanced. Our well being relies on not what just is going on in our body physically in terms of illness and disease, but the inter-relation of this with our psychological, emotional, mental,social and environmental state. Today we live in a world of stressful and anxiety provoking situations and the most beautiful and enhancing ways to approach this is by Holistic treatments. Treatments available are Reiki, Reiki & Hypnotherapy, Past Life Regression, Reiki Drum,  Reiki & Crystals, Indian Head Massage, Aromatherapy, Mindfulness, Meditation. All therapies offered are intended to compliment rather than replace medical treatment. Treatments can be given in ones own home if required. Please contact me for more information about the potential benefits of the therapies offered. Free initial consultation.