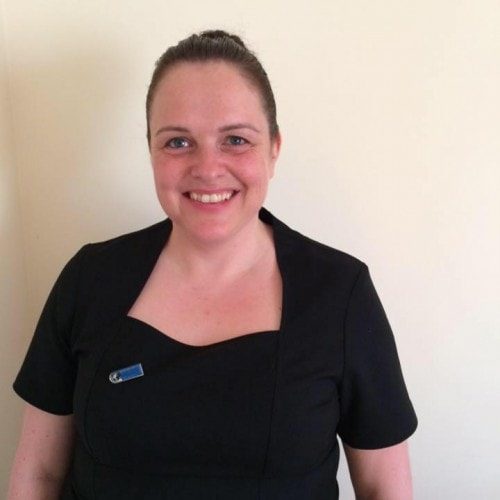 33 Harvest Way, Witney OX28 1DR, UK.
About Massage
Hello, I am  Sarah a Mobile Massage Therapist in Oxfordshire area.
It is my commitment to provide exceptional service and treatments of the highest quality. Ensuring a professional, ethical and nurturing environment, enabling individual to achieve personal wellness.
As everyone is unique, treatments are tailored to you. I am  enthuastic to learn new techniques all the time and enthuastic to encoporate them into my treatments.
Relaxing, Releasing and Rejuvenating are the key areas that I focus on in order to maximize and enhance your well-being and I can  guarantee you will have a  feeling of being pampered, rejuvenated and more energised than before your treatment.
There is the added bonus of being in youir own home, so no driving, car parking space to find you can just curl up in the warm and contunue to relax.
I offer various Massages including Holistic, Swedish, Pregnancy, Deep Tissue, Indian Head and Onsite Seated Massage.