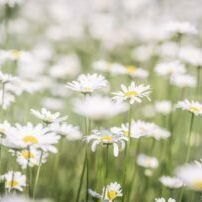 energy/reiki practictioner
1 Sherwoods Rd, Watford WD19 4AY, UK.
About energy/reiki practictioner
Hello my name is Maria: I am a intuative Reiki / energy practictioner and a Magnified Healing teacher,I am passionate about working with energy and blessed I've found my purpose as healing is something I was gifted with and aware of from very young. I believe this should be available and afordable to anyone who would like to have this experience. Energy work supports all forms of complementry orthadox medicine; and can heal on a physical, emotional, mental or spiritual level. I am now working from a beautiful therapy / showroom with a wonderful energy in Oxhey Village, Watford Hertfordshire which is near Bushey station and 20 mins by train from Euston.
blesssings, Maria