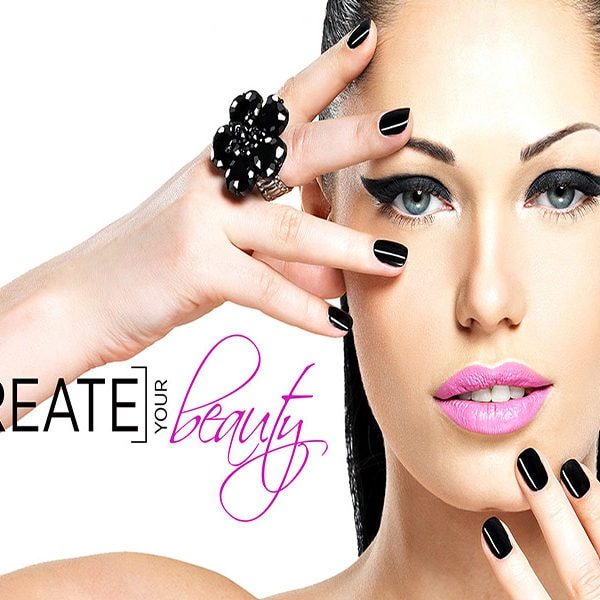 154 Bushey Mill Ln, Watford WD24 7PB, UK.
About Beauty Salon Spa
Create Your Beauty 
We strongly believe in the benefits of alternative therapies and a holistic approach to wellbeing, including beauty, relaxation and positive energy.
This belief and passion has helped shape our salon. We celebrate difference, individuality and creativity and want our clients to be able to create their own beauty or wellbeing experience with us. Beauty is a concept that is unique to each individual. We have no set ideas about what beauty is or "should be" and believe everyone is beautiful in their own unique way. We want to help you find your beauty. How we perceive ourselves is tantamount to our inner wellbeing. We want to offer our clients the opportunity to create their beauty, to relax and recuperate, to look after their inner and outer selves.
We are very conscious of the damage that toxins can cause, not just to the environment but to us individually. For this reason we have selected to use the most organic products currently available.
We have researched and sourced beauty products which are against animal testing and contain organic natural ingredients where possible. We have opted to use treatments that are non-surgical and non-intrusive but use the latest research and technology… this is not only harmless to you, but the environment also.
Our floatation room is naturally antibacterial, due to the Epsom salts, and is cleaned by UV filtration system which is chemical free.
Our aim is to be as organic and environmentally friendly as is possible in order to promote our client's and our staff's health and wellbeing. Even our shower gel, tea and coffee are organic and promote health benefits!