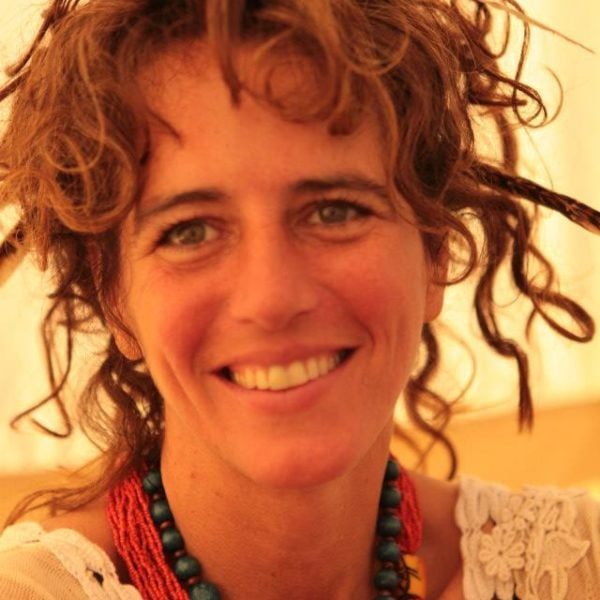 Irchester Yoga/ Mindfulness and Taichi
The old Shoe Factory, 51a Wollaston Rd, Irchester, Wellingborough NN29 7DA, UK.
About Irchester Yoga/ Mindfulness and Taichi
"The science of creating a pleasant body…called health…. if the body is very pleasant we call it pleasure …if the mind pleasant we call it peace and joy … if the emotions are pleasant we call it love or compassion…if the life energies are pleasant we call it bliss or ecstasy…External pleasantness is called success and depends on many factors. Mind , emotions and energies only depend on you…" Yoga and Taichi are practices to create this…Sadhguru calls it "inner engineering"…….read the manual if you want to know how your bodymind works! Not a matter of belief, a matter of practice.
One does not need to be flexible in order to practice YOGA….with gentleness the body starts to trust us and let us in …the mystery begins and the practice is done for the fun of it, the singing within. Hard to find that when we try too hard to make shapes not true to where we are now. So we begin with gentleness and innersmiles and feel for the wisdom of the body, it's deep knowing.
Exploring balance …the hard and the soft and the wobble of this, always a laugh to be had here! Balance and alignment bring a deep stillness to the body, we explore both Taichi and Yoga balances….Warrior, White Crane, Tree Pose , Golden Cockerel and many more.
Exploring Sun Salutation, a classic yoga sequence that heats the body and gets energy flowing . The effort and the bliss of this…..in search of the sweet spots..and how easily they may be missed.
Introduction to chakras…energy centres……microcosmic orbit.
We shall practice Inner Smile Meditation , Healing Sun , Some practical Energy Medicine ….EFT, Healing Code , Donna Eden
Walking meditation, Pebble meditation , in the tradition of Thich Nhat Hanh who teaches us the wonder of the present moment, mindfulness practice.
Come and join us ! Cost £6 …or train twice a week for £10