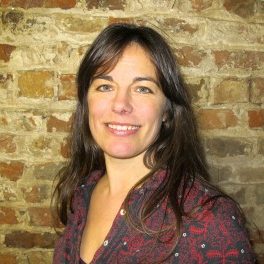 48 Gillygate, York YO31 7EQ, UK.
About Tamsin Yoga
Tamsin has been practicing yoga since she was a child. She trained as a teacher of Hatha Yoga in India in 2004 and taught large classes of students in India before returning to the UK to teach. Since moving to York in 2011, Tamsin has been teaching in smaller groups in a warm friendly environment. Her classes are focused on the interconnection between the breath and the yogic postures which can bring a great feeling of relaxation and peace to the body and mind.
In the last few years Tamsin has given birth to two children and been inspired to study for a specialized teacher training qualification in pregnancy yoga. Since qualifying, as well as teaching Hatha Yoga classes she is now teaching pregnancy yoga in York. This is a gentle, flowing form of yoga, perfectly suited to the ever-changing needs of pregnancy.
Come along to any class with Tamsin, depending on your needs. Enjoy the sense of well-being, relaxation, focus, balance and strength that yoga practice can bring and take this out with you into your life, feeling refreshed.