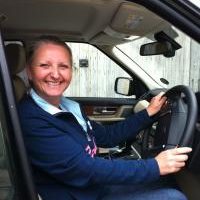 2-4 Skellbank, Ripon HG4 2PT, UK.
About Thelisteninghands
I have been involved with healing for 19yrs now and am always learning new therapies. I get very excited about all my therapies and seeing the results they have on both people and animals. They can be used just for a pamper session or for actually dealing wth specific symptoms and problems. Please click on any of the drop down headings to read more about each therapy offered.