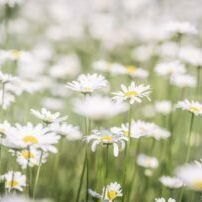 Greta Therapeutic Massages
72 N Marine Rd, Scarborough YO12 7PE, UK.
About Greta Therapeutic Massages
I love being able to help people improve how they feel physically and mentally in my work as a qualified massage therapist. Treatments available:
Legs&feet relaxing massage ( 45 min )
Shoulders&neck&facial&scalp massage (30-45 min)
Back&shoulders&neck massage ( 30-45 min )
Back&shoulders&neck& back of the legs massage (45-60 min)
Full body massage including feet&scalp ( 90 min )
Full body massage (60 min)
You don't need to drive anywhere and worry about anything because I arrive on your side by arranged timing which suits you.