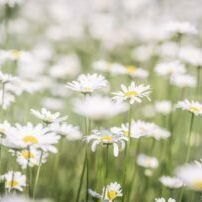 Acupuncture – Norwich & Diss
1 Netherconesford, Norwich NR1 1PW, UK.
About Acupuncture – Norwich & Diss
nickcareswell.com
Nick works at The Jefford Centre in Norwich and The Diss Natural Health Centre in Diss.
He has a degree in Chinese Medicine from the College of Integrated Chinese Medicine and is trained in both Traditional Chinese Medicine (TCM) and Five Element Acupuncture (Wu Xing). He has over 10 years of clinical experience and has trained and worked in the UK, Europe and China.
Nick has a special interest in Chinese philosophy and culture and has been practicing Chinese Martial Arts for over 15 years. He has spent time studying with the Buddhist fighting monks in the mountains of Northern China and working with Chinese doctors in Shanghai.
Nick is a proud member of the Association of Traditional Chinese Medicine (ATCM). The Association is the largest regulatory body of traditional Chinese medicine in the UK, with over 700 professional members. All practitioners are fully qualified and adhere strictly to professional standards set out in the Code of Professional Conduct and the Code of Practice.
Nick's immersion in fitness, Chinese Culture and Eastern philosophy give him a unique insight into Chinese Medicine as a system, and, into the inner energetic workings of his patients and students.