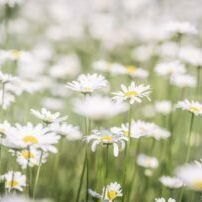 Meditation In The City Centre
44 Fairclough Rd, Liverpool L36 3US, UK.
About Meditation In The City Centre
Learn how to meditate with friendly & like minded people. We meet weekly on a Monday night at the Adagio Apart Hotel from 6.30pm to 8.30pm. The structure is Meditate and Book Club where we choose a book from the Lama Yeshe Wisdom Archives. Free refreshments and books are provided.
We periodically have visiting teachers who teach and the atmosphere is relaxed and friendly and all are welcome.