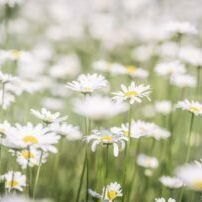 Grounded therapies for the modern world.
48 Coronation Rd, Crosby, Liverpool L23 5RQ, UK.
About Grounded therapies for the modern world.
"….harken what the inner spirit sings, 'There is no joy but calm!' "
from "Song of the Lotos-Eaters". Alfred, Lord Tennyson
I have created Holistic Earth with the intention of offering a way back to 'joy' and connection to our 'inner Spirit' through therapies old and new.
Whether you'd like to be guided in the ancient practice of Meditation to begin your journey, have need of some Angelic wisdom to help with an issue, wish to feel the healing, refreshing energies of Reiki, or simply want to pamper yourself – I know I can help.
And in harmony with the reality of our physical lives on this Earth, (and as an earthy Taurean!), I keep my work grounded, open and honest. Holistic Earth therapies provide a genuine way to be relaxed, calm and happy in the Modern World.
Fall in love with life again!