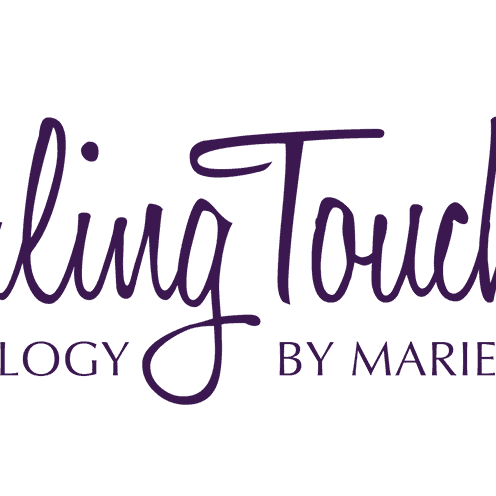 Healing Touch Reflexology
16 Pickwell Dr, Syston, Leicester LE7 2DG, UK.
About Healing Touch Reflexology
Reflexology is a gentle & holistic natural healing therapy, which involves applying massage to reflex areas found in the feet or hands. By pressing on the different reflex points, reflexology encourages the body to heal itself by restoring its energy balance and flow. It is a great way to destress & may help you overcome a range of different ailments. Come and try it for yourself to see what it can do for you!