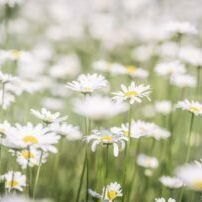 23 Moor Ln, Whitburn, Sunderland SR6 7JT, UK.
About Reiki master/teacher
I am a Usui Tibetan reiki master, who is a member of UK reiki federation and also CNHC. I am a Bach flower practioner, and just recently i qualified in Indian head massage . I live and have my therapy room in the Sunderland area .