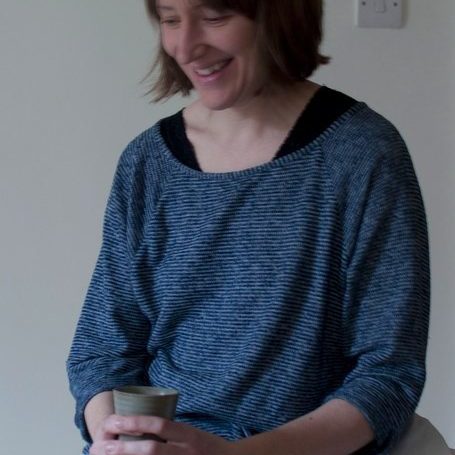 4 Lyndhurst, Skelmersdale WN8 6UH, UK.
About Conscious Cooking
I specialise in cooking for people who want to use food as a source of nourishment – for their health and well being and to gain greater balance and clarity in their day to day lives. I use ingredients and cooking methods which enhance the natural flavour of foods to make balanced meals which are naturally nutritious and absolutely delicious.