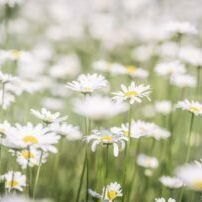 144-146 Blackburn Rd, Accrington BB5 0AE, UK.
About Tracey Buckle Counsellor
Therapy is a very personal process and sometimes it is necessary to talk about painful feelings or difficult situations. It's not always possible to talk to family and friends as we don't want to burden them or it could be that they are too close to the situation themselves. I am not here to give you advice or to pass judgement on anything you say but to assist you to gain insight and make your own decisions.
I work as an integrative counsellor, which means that I integrate ideas and insights drawn from different counselling theories in order to respond appropriately to the needs of individual clients. This approach supports my philosophy that each person is unique and therefore no one approach suits all.
I have had a lot of different experiences/careers during my life time, ranging from serving in the Royal Air Force to working in Mental Health and Supported Housing. I currently split my time between working as a relief project worker for a local charity, volunteer counsellor at the local women's centre and my private practice from home.