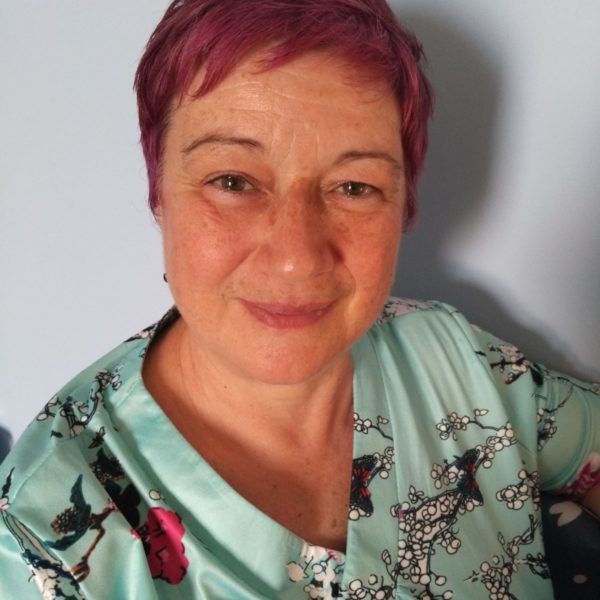 About Dragonfly Therapies
EFT Practitioner, Reik Master and Hypnotherapist, with over 10 years experience, offering private sessions within the comfort of your own home. Appointments are done over zoom, giving you a safe and succure experience without the need to travel to a specific location.
EFT (Emotional Freedom Technique) is a great way to get free of the past to release the emotional charge of specific memories. It can help with anxiety, compulsive behaviour such as cravings and gets to the route of the problem, preventing it coming back again. During your session you will also learn simple techniques to be used on a daily basis, helping to relieve the everyday stress or to bring about calm after a destressing encounter. This simple yet highly effective therapy can also be beneficial for your pets too.
Reiki is a type of energy healing and works on all levels, physical, mental and emotional and can help bring about balance and improved well-being. Deeply relaxing, caring and supportitive, this gentle therapy works with your own body's healing process, in a holistic non-intrusive way, to help you be more balanced and calm, ready to get on with your day.