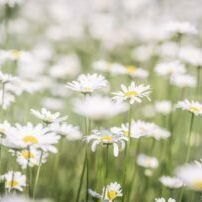 Usui Reiki workshop with Robert Jefford
Glebe Cottagea, 2 Warden Rd, Eastchurch, Sheerness ME12 4EJ, UK.
About Usui Reiki workshop with Robert Jefford
Usui Reiki workshop with Robert Jefford
on Sunday 11th May. 10.30 – 4.30 at
Eastchurch village hall, Warden Rd, Eastchurch
Isle of Sheppey, Kent. ME12 4EJ
Robert Jefford is properly the most qualified authority outside of Japan and the UK's longest practising Reiki practitioner in both Eastern & Western Reiki systems. He began his Eastern Reiki training in Japan in 1954 & is still
studying today. He is the honorary president of the Reiki Guild (H.A.T.S).
Robert has amazing energy & is very enjoyable to work with.
You will not want to miss this special one off day, a day of fun & laughter with like minded people while learning about Eastern Reiki & more.
All Reiki levels & lineages are welcome.
If you don't do Reiki, but are interested in learning more about Reiki or thinking of taking a Reiki course please come along & experience it, ask questions & meet like minded people.
This is a ticket event & people will only be able to pay on the day if space allows.
Tickets £23 which includes a light lunch and tea or coffee.
For more information or tickets please contact me by PM or purchase through paypal/my website – www.divinesparkhealingcentre.co.uk
(For purchases through paypal there is a 50p charge)