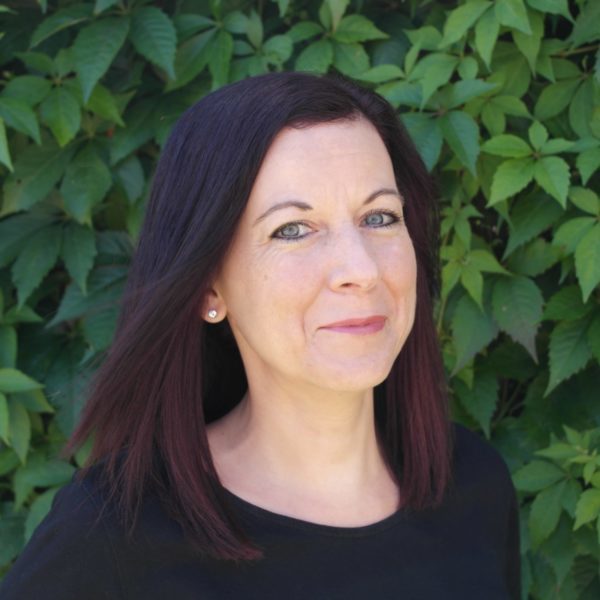 60A Duncan Rd, Gillingham ME7 4LE, UK.
About Balance Healing
EMMA HICKS
Emma is an Energy Healing Practitioner and Coach. She created Balance Healing as she is passionate about supporting others to live their best life!
After a positive experience with a series of Reiki Healing sessions in 2016, Emma was inspired to learn Reiki and is now a fully qualified Reiki II Practitioner.
Emma is also a qualified Emotional Freedom Technique Practitioner and uses this energy psychology on its own and alongside the other therapies she offers.
In 2007 Emma trained and qualified as a Life Coach and through one-to-one sessions and group workshops, has successfully coached many people to create positive change and lead a fulfilling life.
To complement the therapies she offers, Emma has recently completed training in Mindfulness Coaching. This adds another dimension to Life Coaching and Emma runs Mindfulness courses and workshops, alongside one-to-one sessions.
Emma has a huge interest in the body's own ability to heal and is continually researching this subject. She also has enthusiasm for the Law of Attraction and uses this on a daily basis, as well as bringing this into sessions with her clients. Meditation is of importance to Emma and as well as practicing this regularly, she also encourages her clients to take up meditation.