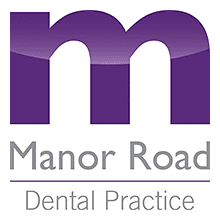 28 Manor Rd, Hereford HR2 6HN, UK.
About Manor Road Dental
Experienced and reliable dental professionals
Visit our clinic in Swansea and access complete dental and oral health solutions. . At Manor Road Dental Practice Ltd you will be under the expert care of our experienced team of dental practitioners. We specialise in general and cosmetic dentistry and provide dental solutions for sports professionals and enthusiasts alike. We provide pre-wedding, customised dental packages. You can also visit us for aesthetic treatments and podiatry services.