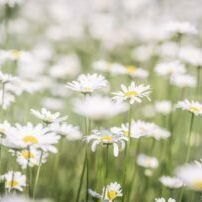 Your Choice Counselling – counselling service.
The Old School, School Rd, Bursledon, Southampton SO31 8BY, UK.
About Your Choice Counselling – counselling service.
~~We all experience problems at certain times in our lives. Sometimes we can deal with these either on our own or with the support of family and friends; other times we might feel overwhelmed by them and unable to talk to anyone close to us, and this is where talking to a counsellor can help.
The past cannot be changed, but together, our understanding of it can give you insight into the present allowing you to take control of your future and enable you to live the life you choose.
The aim of the therapeutic process is to enable you to better understand and accept yourself, and thus empower you to make your own choices and control your own life so that you can achieve autonomy and personal growth.
Person–centred counselling enables you to develop and grow in your own way, to strengthen and expand your own identity and to become the person that you 'really' are independently of the pressures of others to act or think in particular ways.