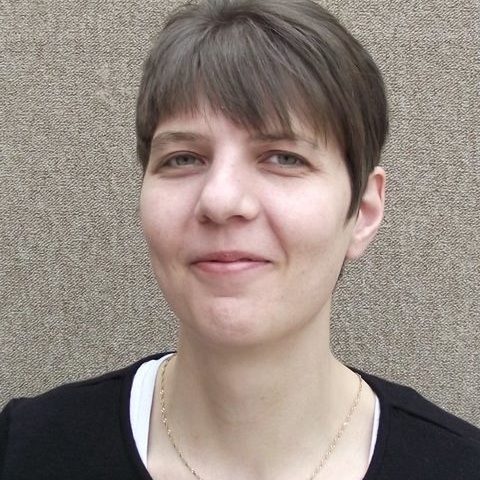 Counselling for abuse, bereavement, disability and relationship issues
65B The Avenue, Southampton SO17 1XS, UK.
About Counselling for abuse, bereavement, disability and relationship issues
The initial decision to take time out for you can be hugely therapeutic, and the first important step to living the life you really want. If you are seeking counselling for the first time, it can feel very daunting, and you may be unsure about what's involved. Essentially, counselling involves a unique relationship between client and counsellor, and it is this relationship that is the vehicle for change. Counselling is not just about "issues or problems" – it's about developing as a person. Many people who come for counselling benefit from the experience.
My role as a Humanistic Counsellor is to provide a confidential, supportive and accepting environment where you can explore whatever is important to you. By offering a space for you to feel deeply valued and really listened to, you can find your own strengths and solutions for moving forward. Working together at your pace, you can make changes that lead to a more pleasing and comfortable life.
Caring and non-judgmental counselling is available to individuals, couples and families, with support in abortion, abuse, bereavement, disability, divorce and separation, family issues, miscarriage, parenting issues, redundancy, relationship issues, terminal illness. You are also welcome to contact me if you are unsure what is prompting you to seek counselling at this time – perhaps an ongoing feeling of emptiness or a feeling that you can get more out of your life.
Based in Southampton, close to the City Centre, my practice is easily accessible via the M27, M3 and public transport. If you are unable to make the journey, or wish to work together from the comfort of your own home, appointments are available via telephone and Skype. Please feel free to contact me for an informal chat or to arrange a no-obligation consultation.