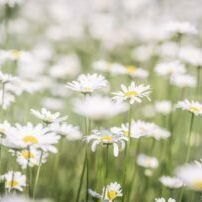 Massage – Crystals – Reiki
86 Station Rd, New Milton BH25 6LG, UK.
About Massage – Crystals – Reiki
Holistic therapies for relaxation and inner peace, all in the comfort of your home.
Massage
Crystal Therapy
Reiki
Fully qualified and insured, registered with the Federation of Holistic Therapists.
I have always held a deep reverence for the natural world including holistic therapies that can rejuvenate the spirit. I am currently a student of aromatherapy alongside my existing qualifications so will also be looking for case studies in the coming year.